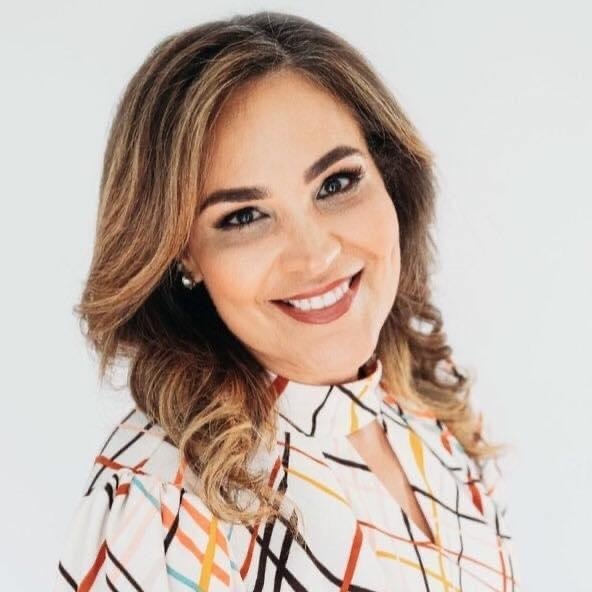 Parent, child, and family advocacy is  my passion.

In my organizational work, I and my colleagues have raised awareness and educated the public and legislators on the importance of safeguarding New Jersey's religious exemption, protecting parental rights, ensuring medical freedom and bodily autonomy for all residents of the Garden State.
My other key issues...
I am for saving and protecting the unborn.


I want our state to open up all businesses, schools and houses of worship.

I am for protecting our 2A rights and all of our Constitutional and God given Natural Born rights.

I'm for tax caps and abatements for our Senior Citizens.

I'm for smaller government.

Im for school choice where funds follow the child, not the institution.

I am for voter ID, election reform and protection of voter identity and integrity.
Donate to Denise Gonzalez for NJ today!