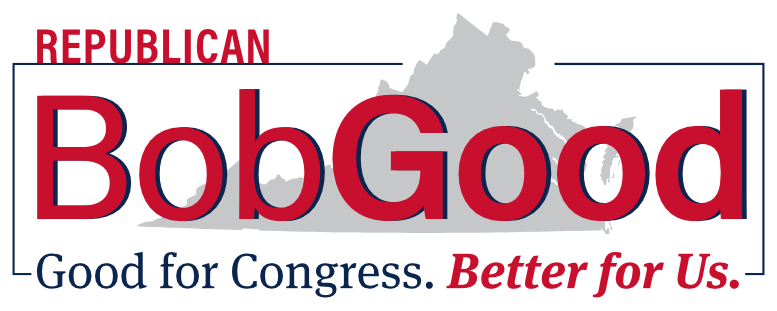 Bob Good is running for Congress in Virginia's 5th Congressional District and currently serves in the U.S. House of Representatives (VA-05). Bob is taking bold stands against the democrats and the Biden Administration to continue with the "America First" agenda that supports American jobs for American workers and secures our borders. He is 100% pro-life, pro-2A, and pro-business. Learn more at BobGoodforCongress.com
We need your support to ensure we have the resources to win in 2022.
Donated before using an account?
Login