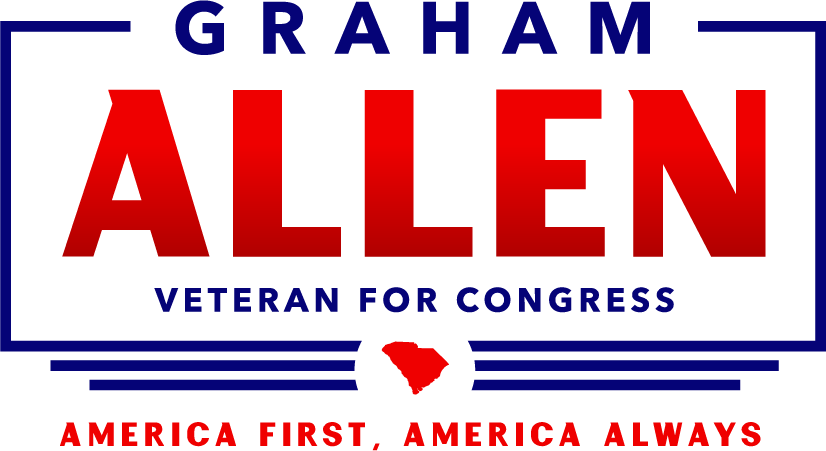 WIN A VIP EXPERIENCE
There are 2 open spots for a FREE VIP Experience with pro-Trump U.S. Army veteran Graham Allen -- and we want YOU in the running.
We only have until the end of the quarter, so don't delay.
Please enter below for your chance to win a VIP experience with Graham!