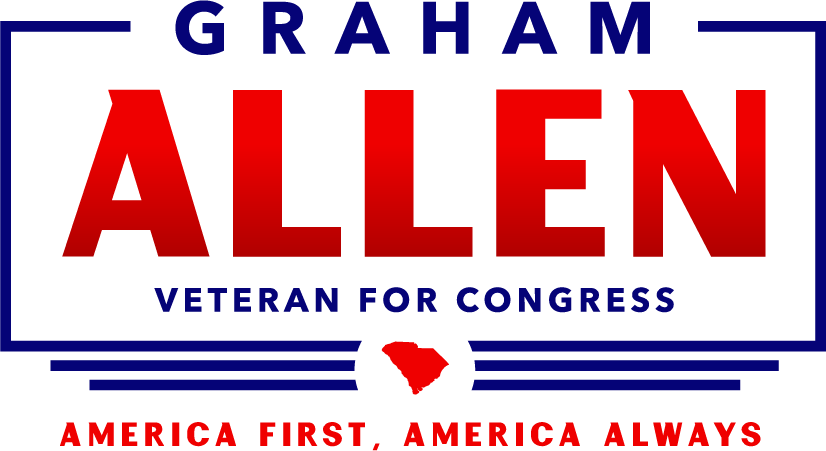 U.S. Army veteran Graham Allen announced on Fox and Friends that he's officially running against "Republican" turncoat Tom Rice -- who voted to IMPEACH President Trump. 
We need to clean house and fire these RINOs to help fulfill President Trump's mission to rebuild the GOP with true America First conservatives. 
Please make a contribution to accept your Founding Membership with Graham Allen's campaign to FIRE RINO Tom Rice and send a pro-Trump, America First veteran to Congress in his place.
Donated before using an account?
Login