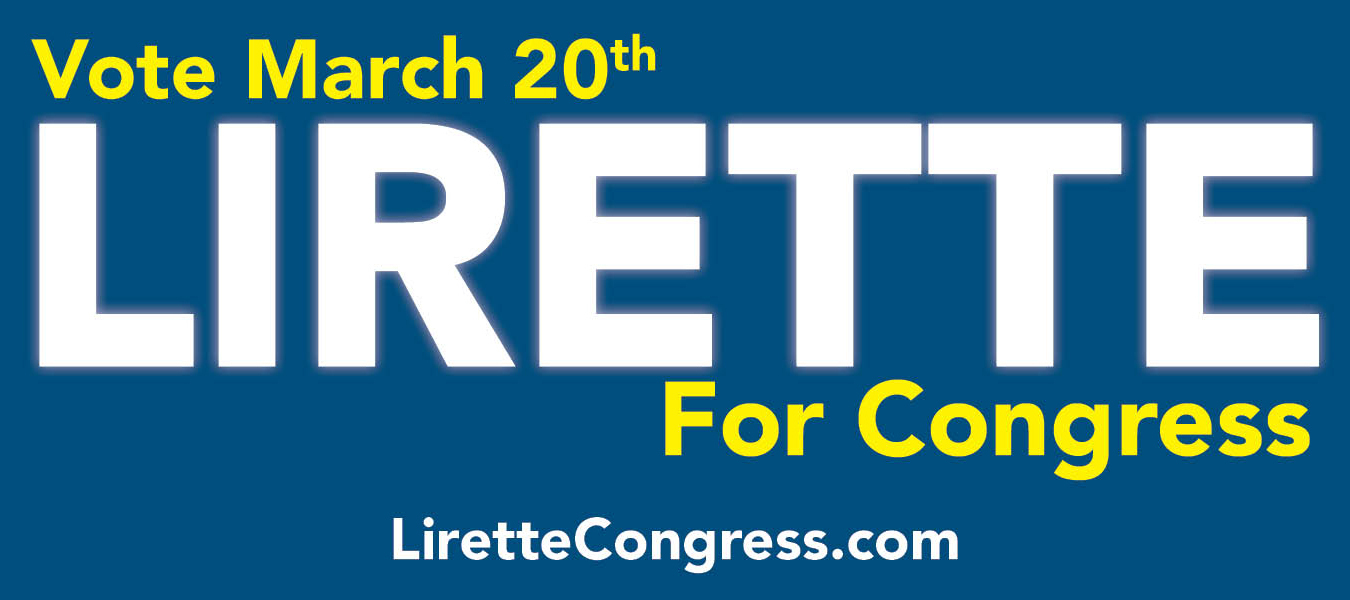 I am a Republican running for Congress in a critical special election in Louisiana on March 20th, and I need your help to ensure the Republican Party can capture more seats on our way to gaining control of the U.S. House of Representatives. 
  Thank you in advance for the donation. 
If you prefer to donate by check, please make your check payable to: 
"Greg Lirette For Congress"
P.O. Box 15000
NOLA, LA 70115
For any questions or problems processing your donations, please call our office at 504-233-9456 or email
[email protected]
Donated before using an account?
Login