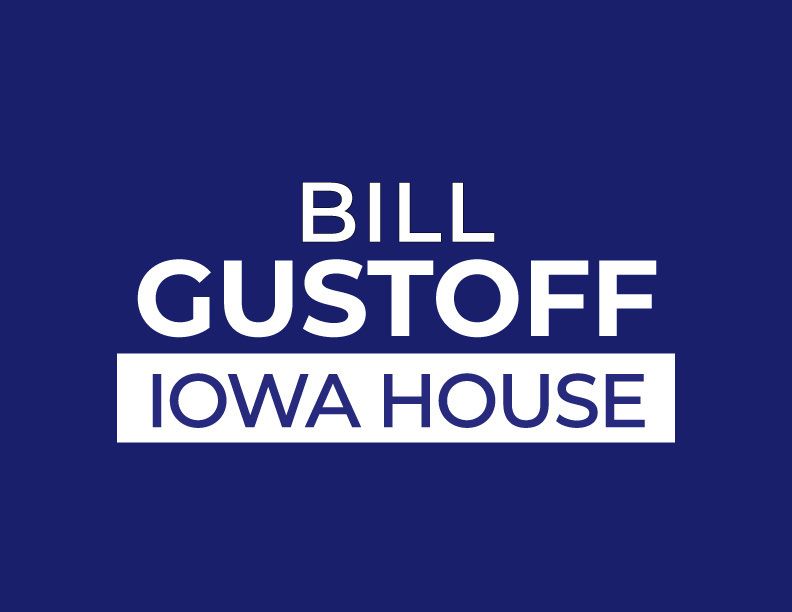 The Best Governor in the U.S. Supports Bill Gustoff for Iowa House District 40 
Allow Us to Boast a Little: We know we may be a bit biased, but others outside of Iowa are saying it, too: Iowa has the best governor in the nation in the person of Governor Kim Reynolds! We like to boast in that, and we are proud to support Governor Reynolds. 
We also will boast in the fact that Governor Reynolds supports us!! She is backing the Gustoff for Iowa campaign to elect Bill Gustoff in Iowa House District 40! She will be our special guest at a fundraiser on Thursday, September 22, 2022, 5:00 - 7:00 pm at Brick & Ivy Rooftop, 400 34th Avenue SW, Altoona, Iowa.
Will you join Governor Reynolds in supporting us by attending this event? Space is limited, so act now! Tickets are available for $50 per individual. 
I face a Democrat opponent who looks to be well funded by East and West Coast liberal interests. We need Iowans to step up and support our effort!
Can you help with what will surely be a boost to our campaign to keep Altoona, Ankeny, and the surrounding area in Republican hands and on solid footing for liberty, freedom, and fiscal responsibility?
Thanks for your consideration and support!