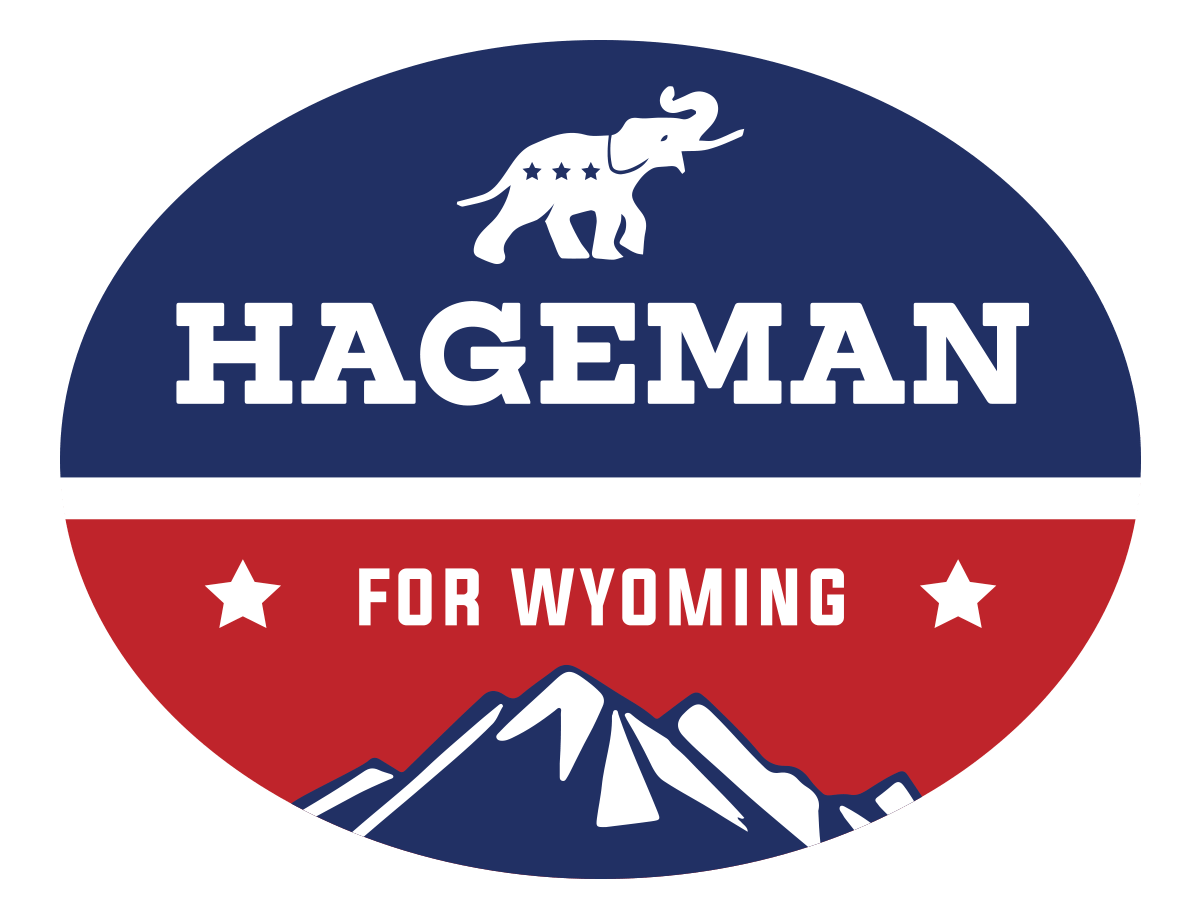 HARRIET HAGEMAN FOR WYOMING
Biden has spent his time in Washington working against President Trump and the America First Agenda.
He is more concerned with aiding the Witch Hunt of Trump supporters than helping Americans.
It's time for new representation.
Harriet Hageman will always fight for Wyomingites and stand up to Joe Biden.
Donated before using an account?
Login