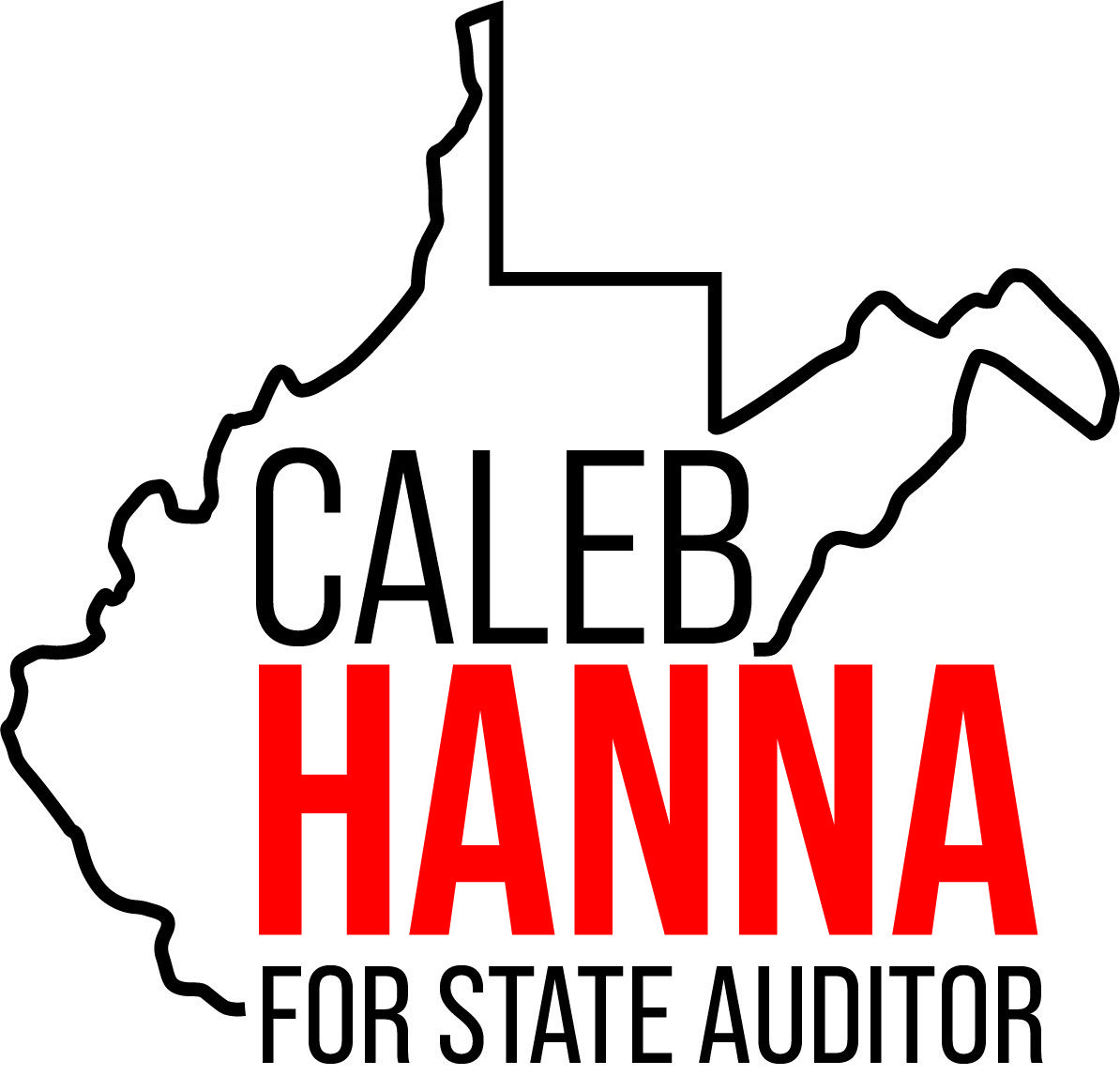 Each day at the legislature, I am fighting for West Virginia Values and West Virginia Families.
We have:
-Expanded Broadband Internet Access
-Broadened Educational Opportunities
-Protected Life & Christian Values
-Invested in Infrastructure and Economic Development
-Protected our 2nd Amendment from the Federal Government 
-Cut Regulations
-Lowered Taxes
-Fought for Coal and other Fossil Fuel Jobs that power our nation
-Fought Back Against the Radical Policies of the Biden Administration
-Protected Patient Visitation Rights 
-Lowered Prescription Drug Costs
-Protected Women's Sports
-Expanded Drug Court throughout WV
-Renewed West Virginia's strong support for Israel 
All just in 4 years!
I am seeking to continue representing West Virginia Values and putting Mountaineers First in 2024 by becoming your next State Auditor!
I can not single-handily fight back against special interests, left-wing lobbying organizations, and powerful elitists who are livid that I refuse to be a puppet. I can't rely on tens of thousands of dollars from special interests and that's why I need your help by donating.
I am resolved that with the help of my supporters, small-dollar donors like yourself, and strong faith in God, we will prevail and our district will prosper. 
Donated before using an account?
Login