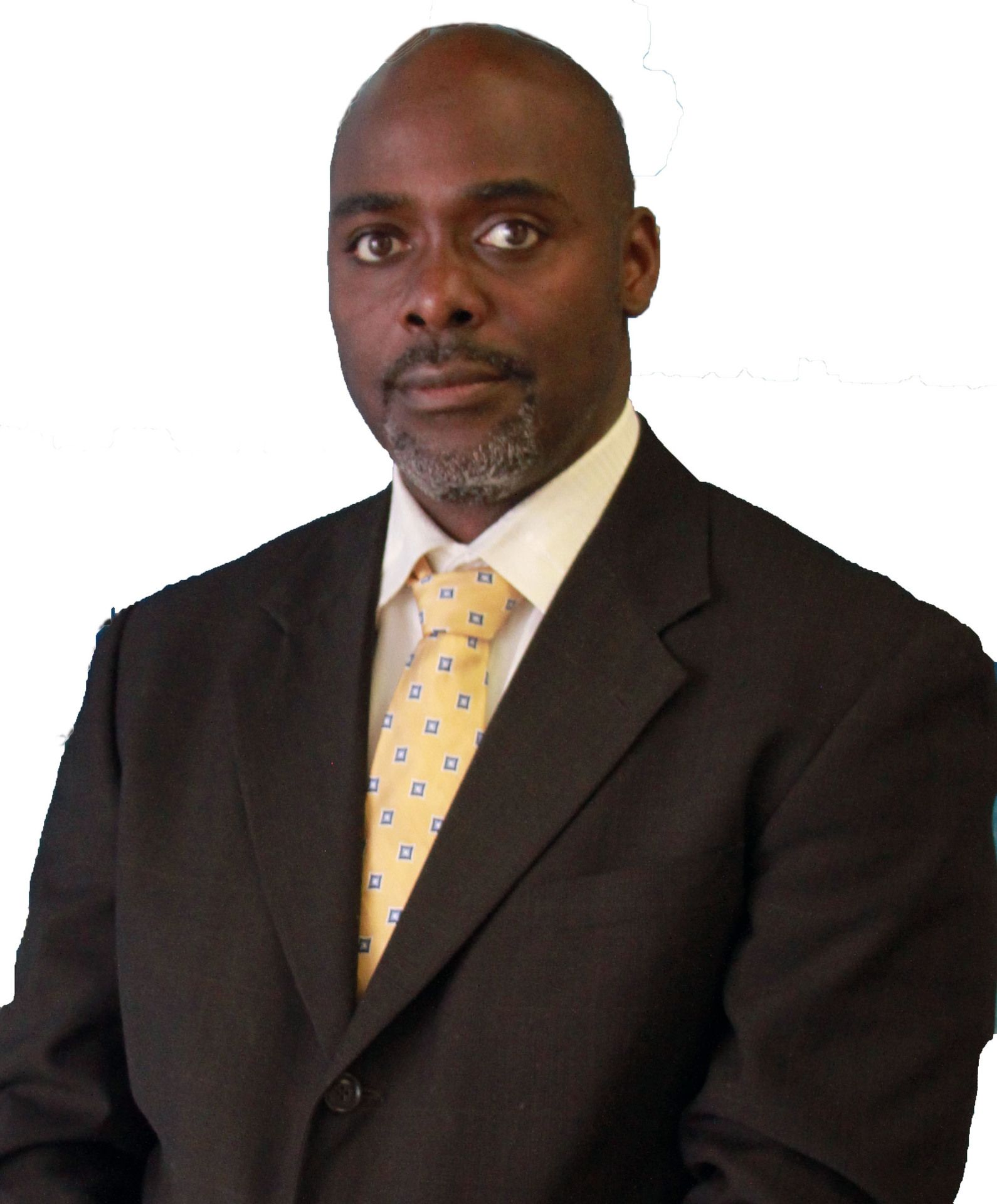 Steve Harris is a man who believes in our nation's Constitution and affirms to uphold its statutes, along with the laws of Texas.  In his courtroom, it's THE LAW.  THE EVIDENCE.  AND JUSTICE...for ALL.  No prejudices, no favoritisms, no discriminations and no hidden agendas.
Early voting : 4 Oct - 4 Nov, 2022
8 Nov, 2022
Donated before using an account?
Login