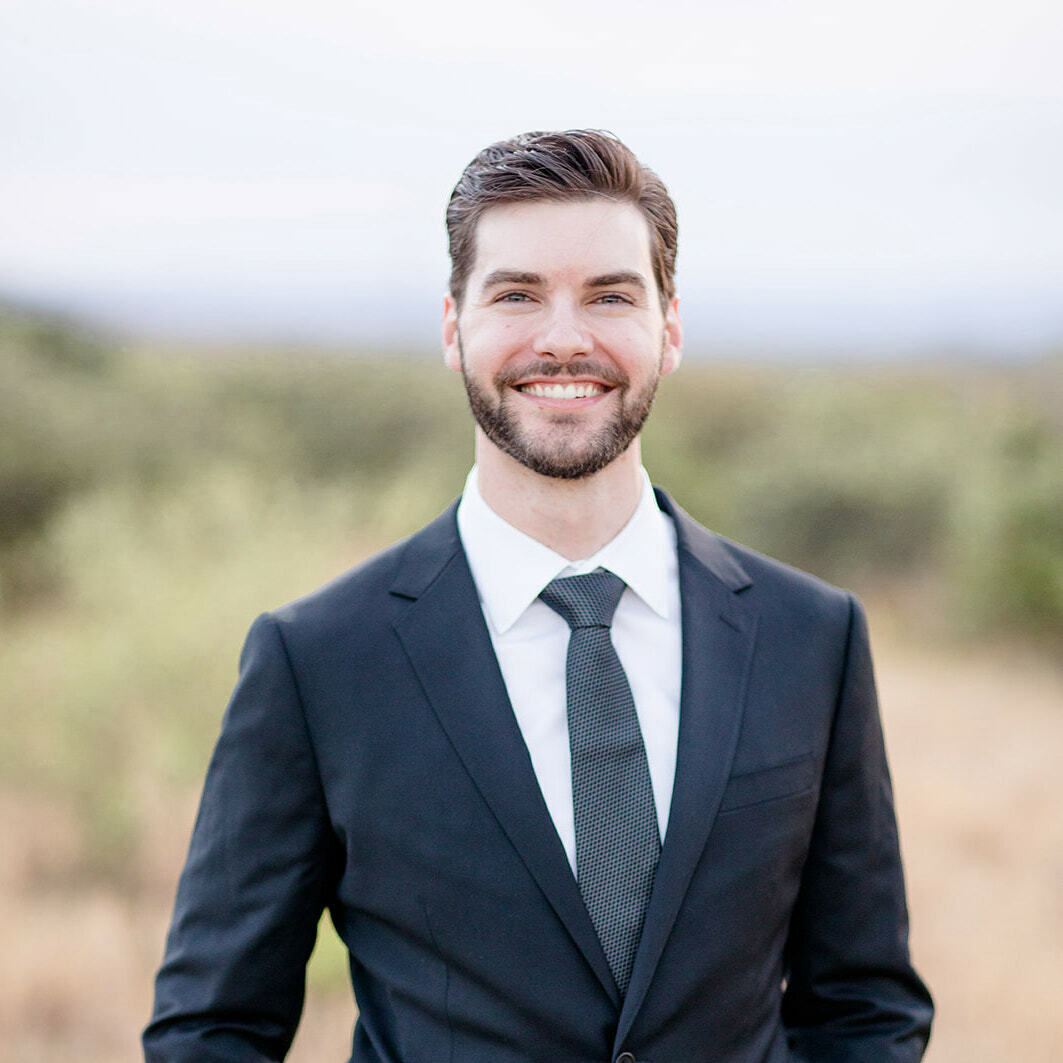 Hayden Padgett, a husband, public servant, proud Republican activist, and candidate to represent the 70th District of the Texas House.  He's running to keep our economy booming, our schools exceptional, our neighborhoods safe, and our taxes low. He will fight hard to keep this district a Republican district, and the Texas House a conservative house.
Donate today to help Hayden win!
Donated before using an account?
Login