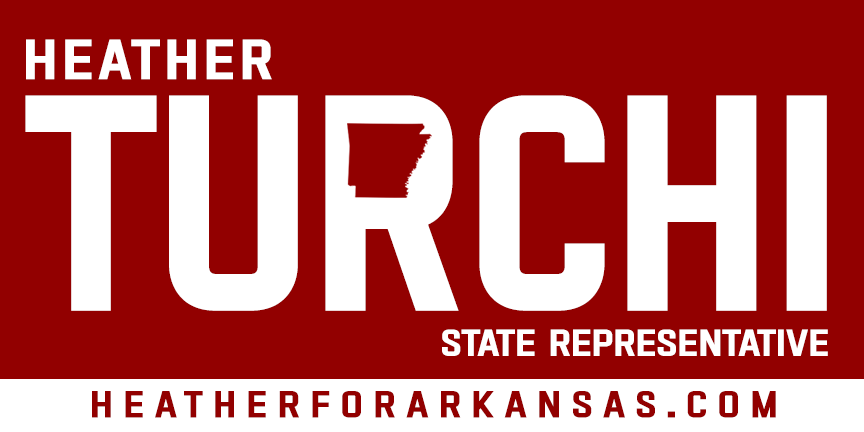 West Little Rock has the opportunity to elect a State Representative who will fight for our capital city instead of working to enact the failed policies of Joe Biden's Washington, DC.
I am running to represent parents who want a say in how their children are educated and make sure there is transparency and choice available to Arkansas families.


I am running to protect not only my family's small business, but small businesses across our state from higher taxes, government regulations, and supply chain issues.


I am running because crime in Little Rock is on the rise and we must ensure that violent offenders serve more of their sentences and not be released back into our community earlier.
Will you join our campaign today so that we can take back our seat in West Little Rock?
I am Fighting for Little Rock, not Washington. I'm asking you to join the fight today!
Donated before using an account?
Login