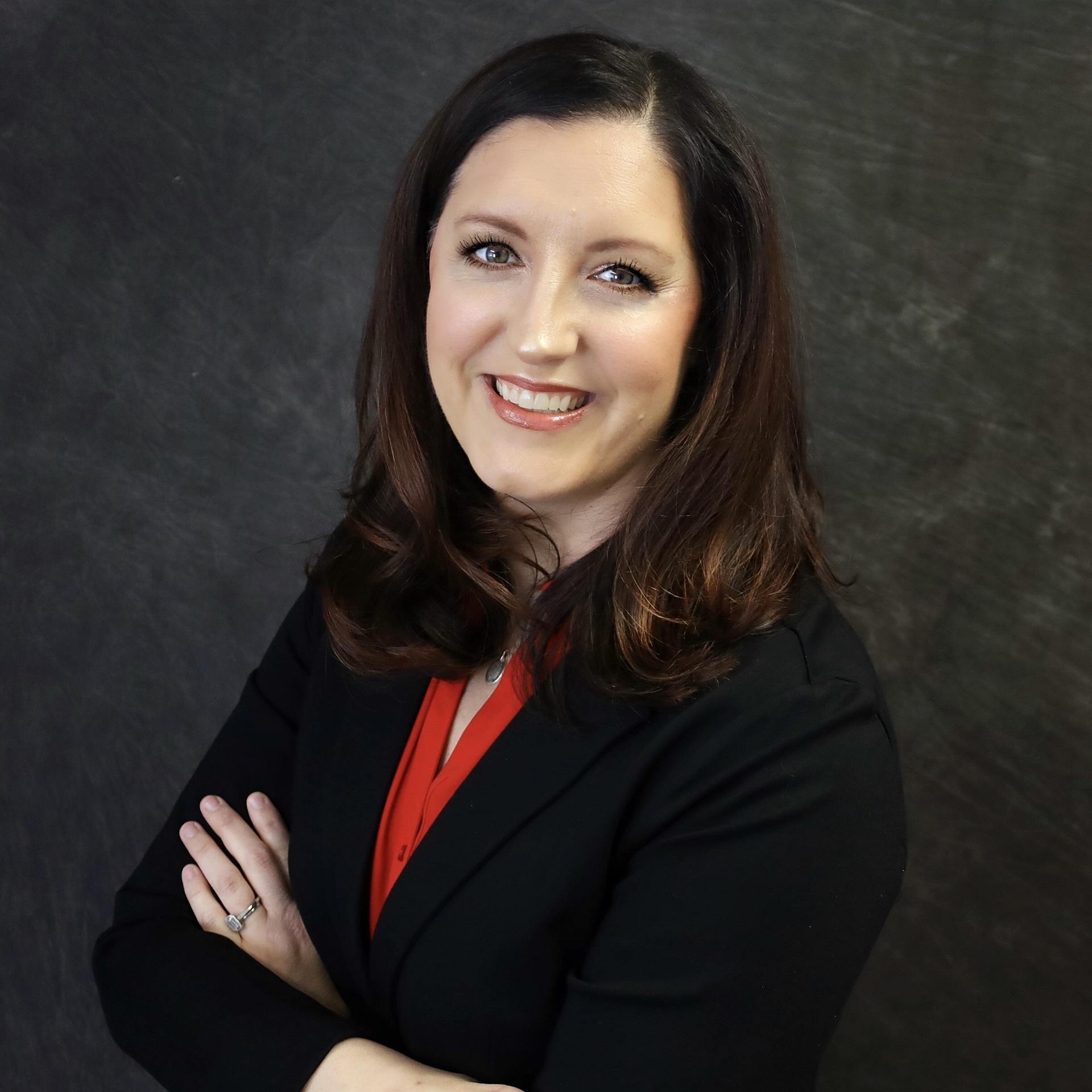 I'm running for the South Dakota House of Representatives because I believe that I have the skills, passion, energy, and experience to advocate well for District 7 and South Dakota. I stand ready to to support our district on many topics such as K-12 education, accessible housing, economic growth, and workforce development to name a few.
Leadership in Pierre is incredibly important, and I promise that if given the opportunity, I would steward it well on behalf of District 7. I would greatly appreciate your financial support and vote.
Donated before using an account?
Login