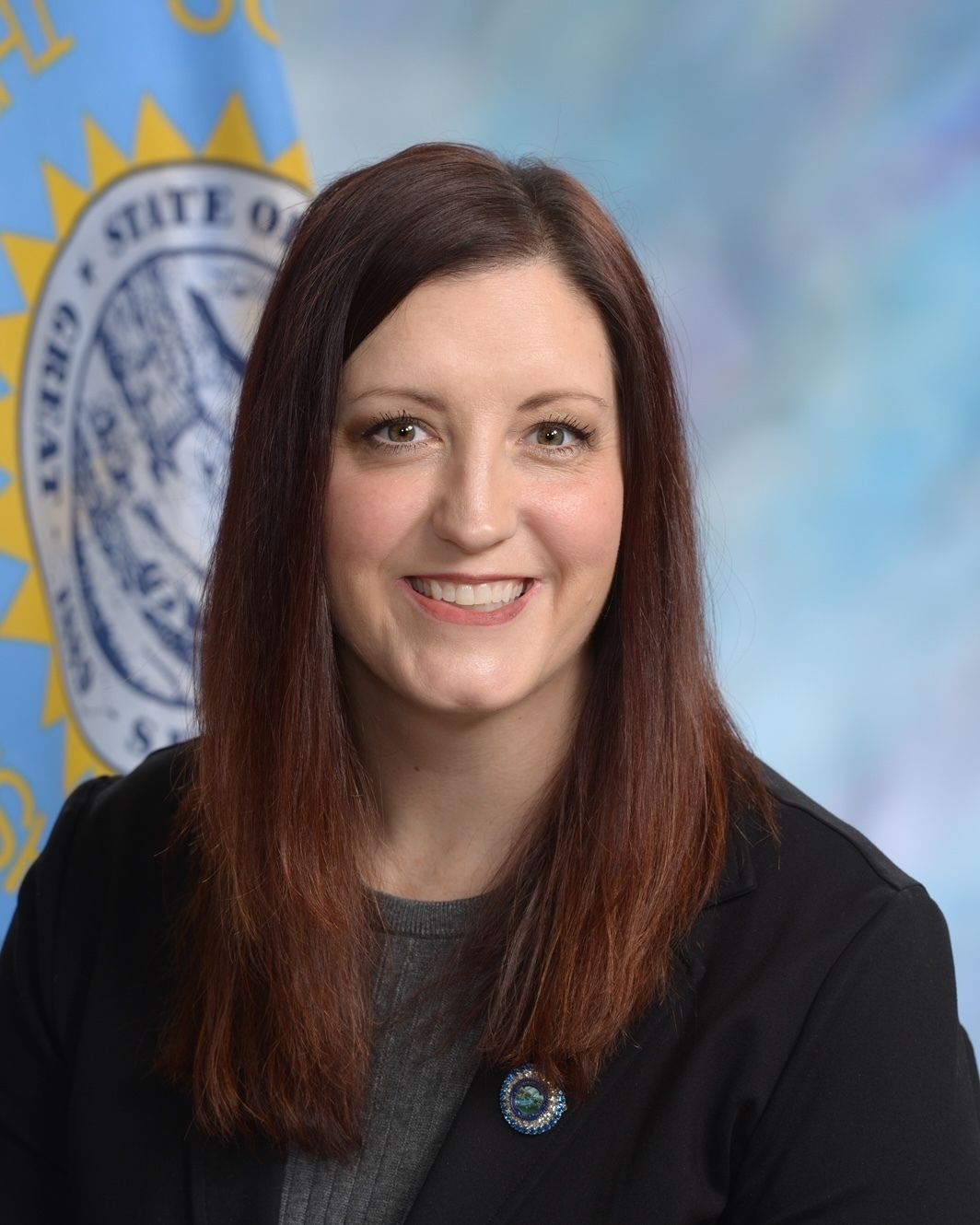 I want to thank you for entrusting me with the role of representing you in the South Dakota House of Representatives. Please know how seriously I take this role. There was not one moment that I took for granted or one moment that I forgot who I was working for.  
I am running for a second term so that I can take all of the things I learned in my first two years and work even more efficiently for District 7.
Leadership in Pierre is incredibly important, and I promise that if given the opportunity, I would continue to steward it well. I would greatly appreciate your financial support and vote.
Donated before using an account?
Login