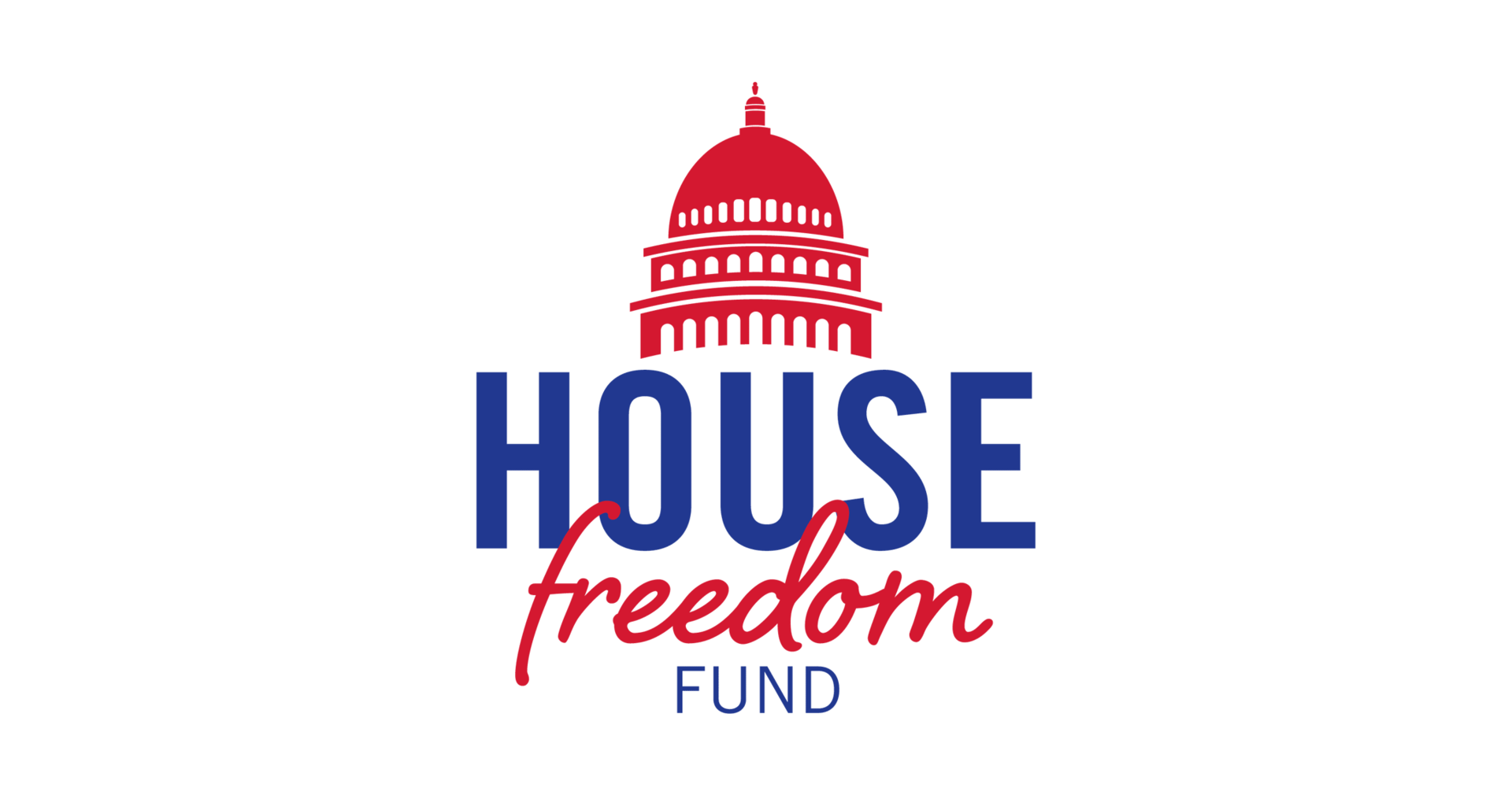 The House Freedom Caucus is fighting for less government and more freedom for all Americans. Please support these conservative leaders with a split contribution today!
"The House Freedom Fund helps conservative candidates get the financial support they need to compete and win." — Congressman Jim Jordan
Donated before using an account?
Login