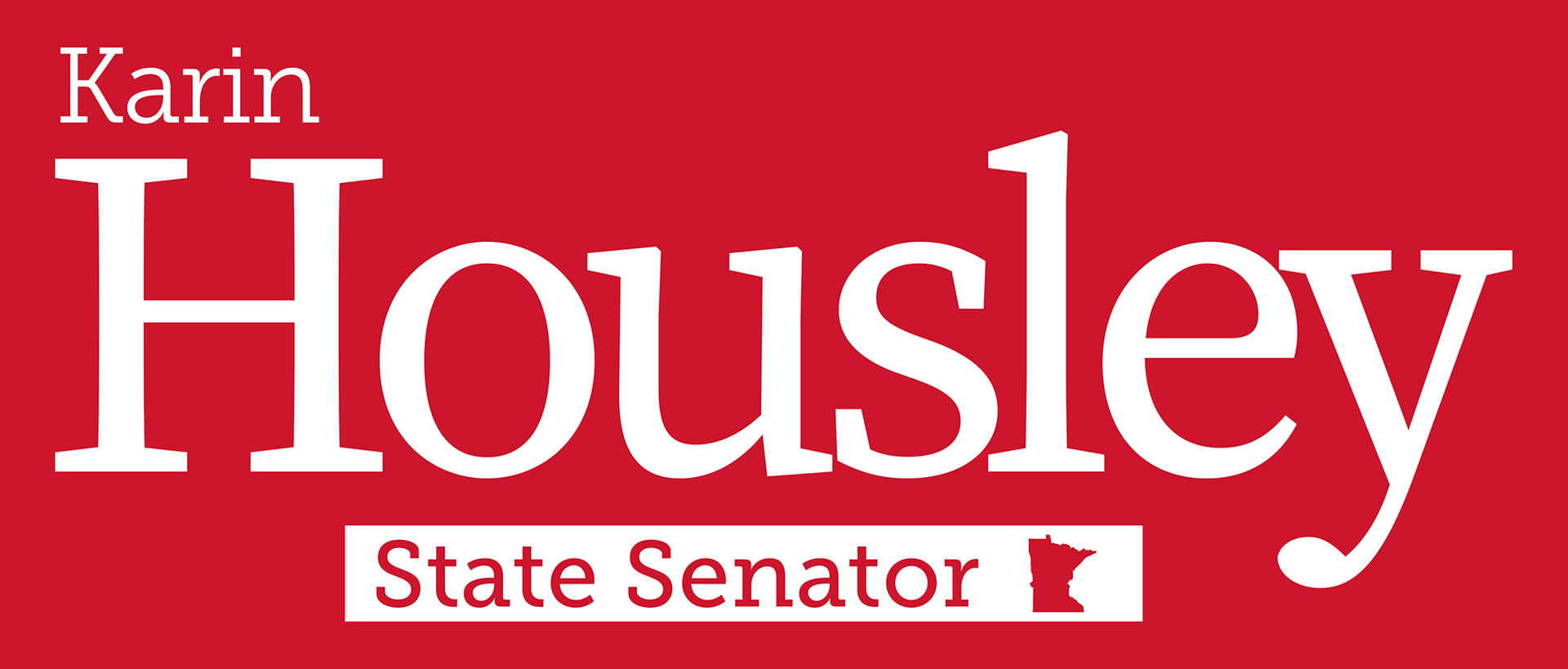 For the past eight years, it has been an honor to represent Forest Lake, Stillwater, and the surrounding St. Croix Valley in the Minnesota Senate. 
I'm proud to be an experienced voice representing our interests at the State Capitol—but I need your help. Will you consider making a contribution of $25, $50, $100 or even more to help me with this campaign?
Your support is so greatly appreciated.
Donated before using an account?
Login