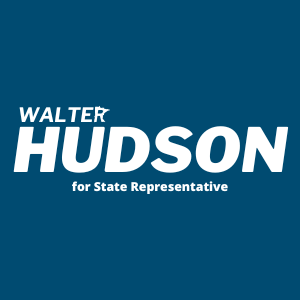 Running for state office for the first time requires a lot of help. Here's how much it will cost for the lawn signs we need.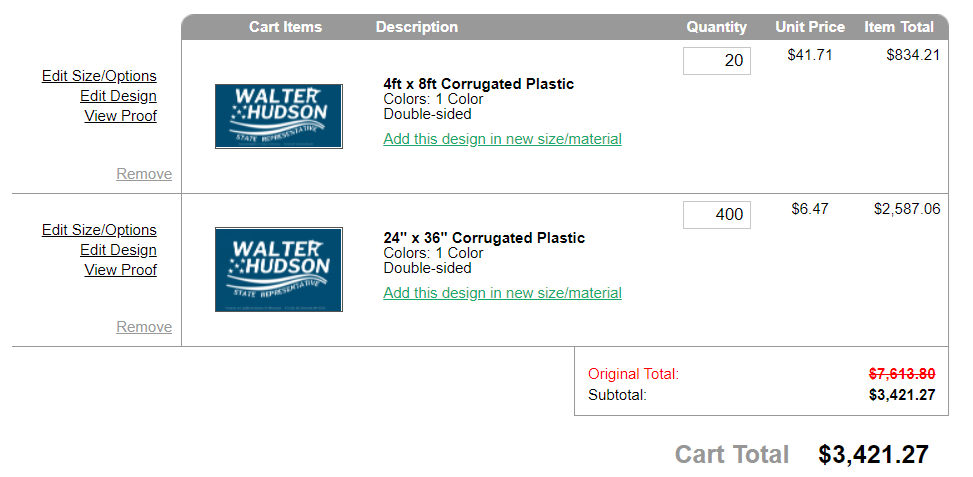 Take advantage of Minnesota's PCR program to receive a contribution refund of up to $50 per individual and $100 per couple. Each $50 contribution equals 7 signs. Thank you for helping our campaign get the word out!
Donated before using an account?
Login