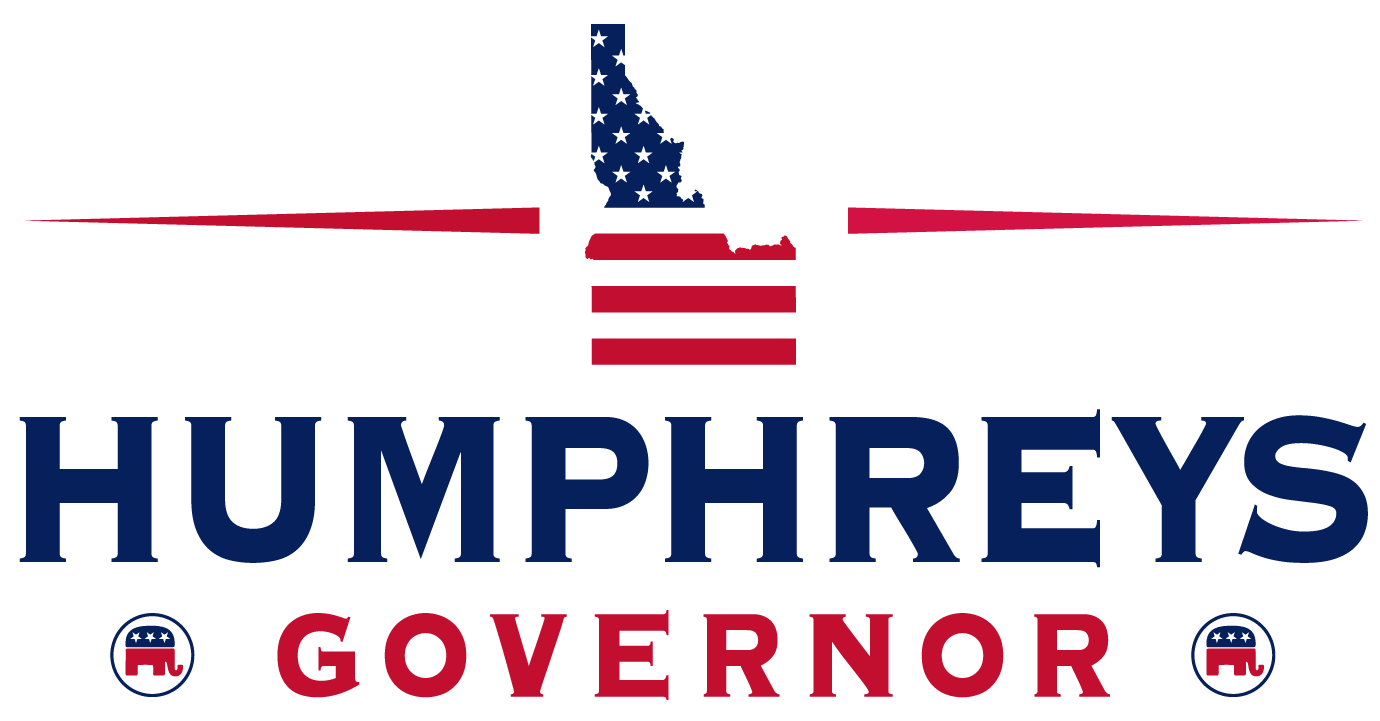 America was founded and built by ordinary people who did the extraordinary. Idaho is the last foxhole for freedom and family values. I humbly ask for you to partner with me on this journey to elevate and insulate Idaho. This is a time for Patriots to take a stand. We need a Governor who is committed to the U.S. and Idaho Constitution, will fight federal overreach, and will give everything to empower Idaho families. 
If you are like me, you know something is wrong right now. Please, join this growing movement. Volunteer. Host small gatherings in your home or community and I welcome the opportunity to attend and connect with fellow Patriots. Knock doors, make phone calls, write editorials, promote the movement on social media, etc. There are many ways to get involved. If you can't volunteer, then I humbly ask for you to help us fundraise and donate. With your support we can forge a strong Idaho.
Donated before using an account?
Login