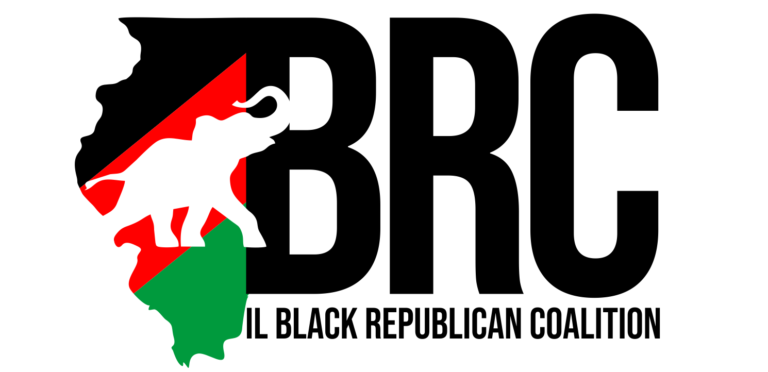 Black Republican leaders from across the state, in partnership with the Illinois Republican Party, are proud to announce the official launch of the Illinois Black Republican Coalition (ILBRC). The ILBRC will lead state Republican's outreach to the black community with a vision of bringing Black Americans into the conservative movement. The ILBRC will promote the principles of free enterprise, strong families, school choice and self-reliance as well as candidates who share those ideas.
The ILBRC will provide a political home to those who have been exploited and taken for granted by the Democrat Party. From crumbling inner-city neighborhoods in East St. Louis, to the daily reports of violence in Chicago and the falling down public housing in Cairo – the black community in Illinois deserves more than this failure of leadership. The ILBRC believes that Republican ideas and principles provide a better way.
Goals of the ILBRC include developing a structure for recruiting candidates throughout the state beginning with the 2021 municipal elections, grassroots organizing, issues training, and young adult leadership development.
Donate to the Illinois Black Republican Coalition today!

Donated before using an account?
Login