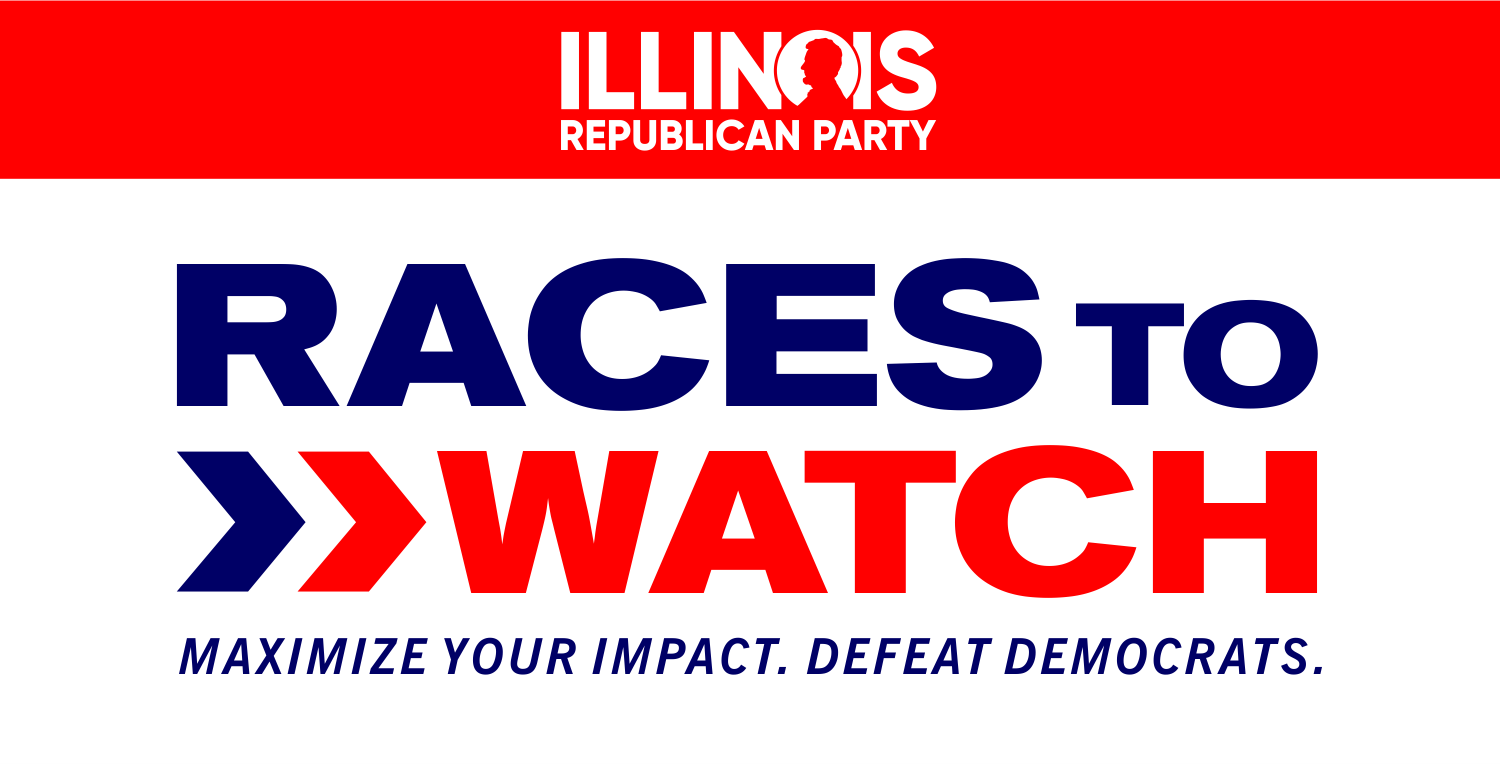 Help us defend Mark Batinick from Chicago liberals!
A small business owner, Mark is a recognized reformer and champion of individual liberty. He is also the Floor Leader for the House Republican Caucus. In 2018, he won a tough suburban seat by just 1.4%. Democrats are coming after him again and he needs your help!
Learn more about other Races to Watch in Illinois by clicking HERE.
Your contribution will go towards helping re-elect Mark Batinick
Donated before using an account?
Login