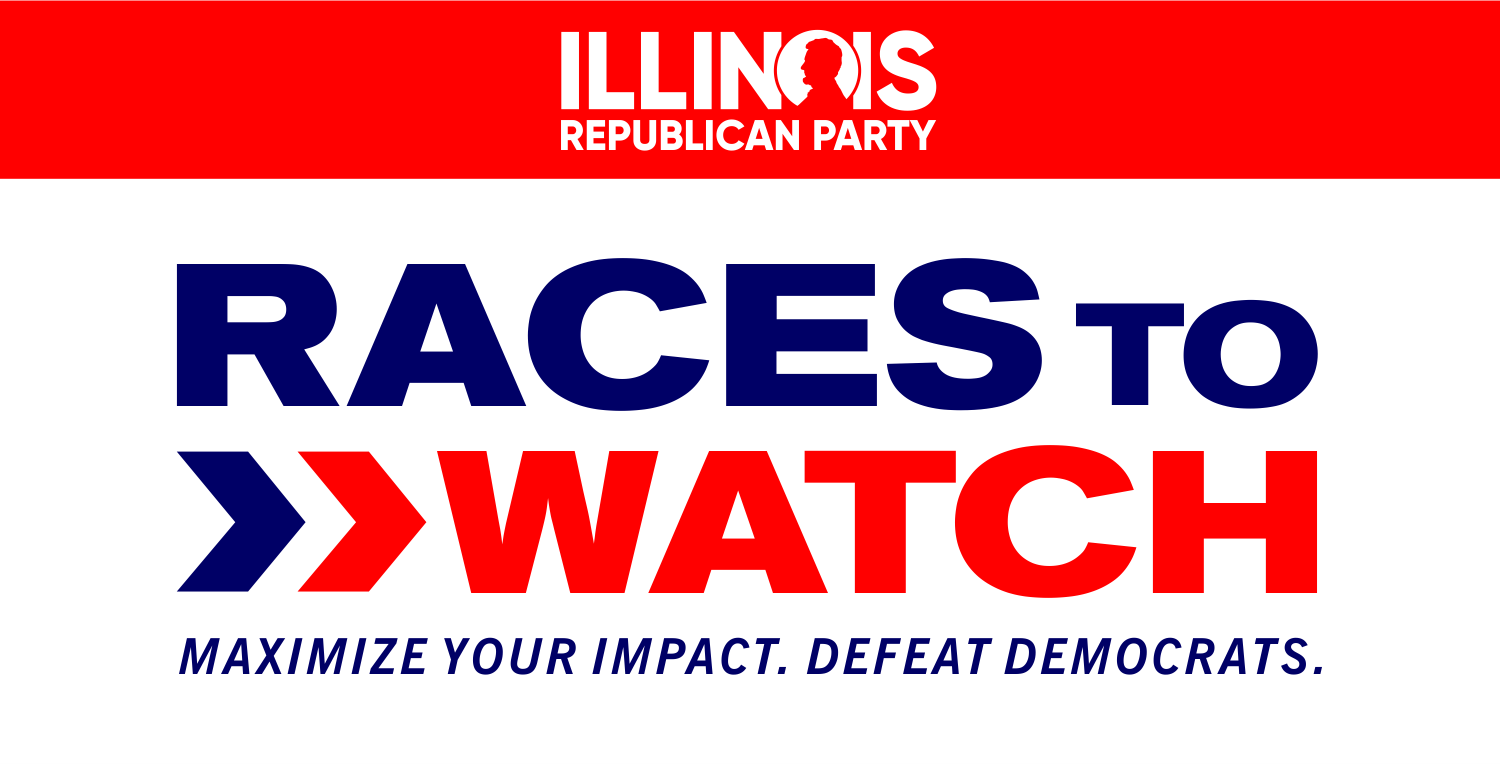 Help Chirs Bos defeat a radical liberal!
Chris Bos is stepping up to take on liberal Mary Eddly-Allen in the 51st House District. He is a father, local pastor, and concerned taxpayer fighting to save Illinois. He needs your help in this seat that was taken from Republicans in 2018 by just 0.8%!
Learn more about other Races to Watch in Illinois by clicking HERE.
Your contribution will go towards electing Chris Bos to office.
Donated before using an account?
Login