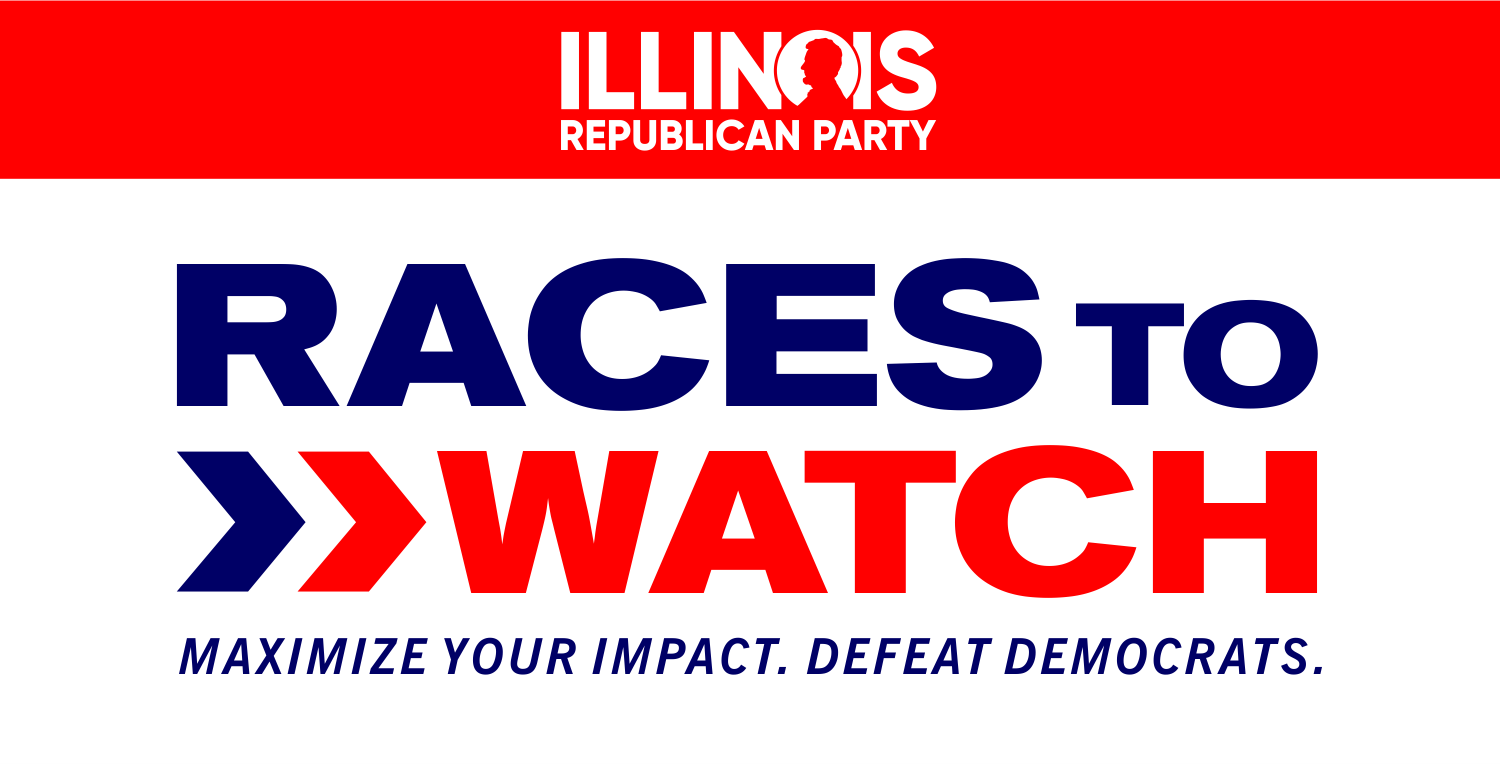 Help us defend John Cabello from the Madigan Machine!
Committed to service, when John is not serving as a taxpayer watchdog in Springfield, he works hard to keep his community safe as a police detective in Rockford. In 2018, he was re-elected in his tough swing district by less than 3%. Democrats are coming after him again and he needs your help!
Your contribution will go towards helping re-elect John Cabello.
Learn more about other Races to Watch in Illinois by clicking HERE.
Donated before using an account?
Login