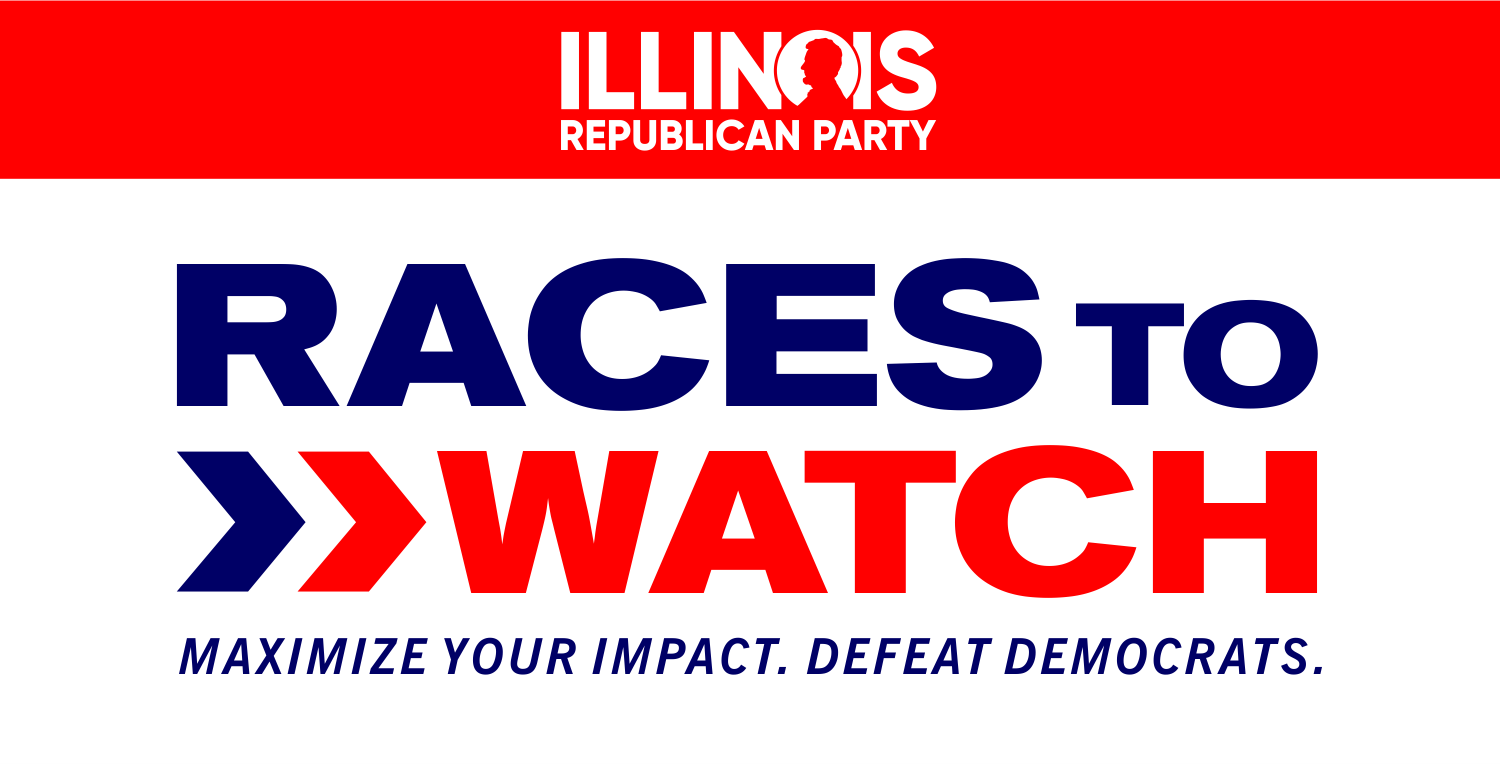 Help Lisa Ciampoli defeat a left-wing Madigan pawn!
Lisa Ciampoli is stepping up to take on Madigan pawn Katie Stuart in the 111th district. Lisa is a medical professional and respected taxpayers advocate as a former member of the Madison County board. She needs your help in this seat that Stuart took from Republicans by just 3% in 2016!
Learn more about other Races to Watch in Illinois by clicking HERE.
Your contribution will go towards electing Lisa Ciampoli to office
Donated before using an account?
Login