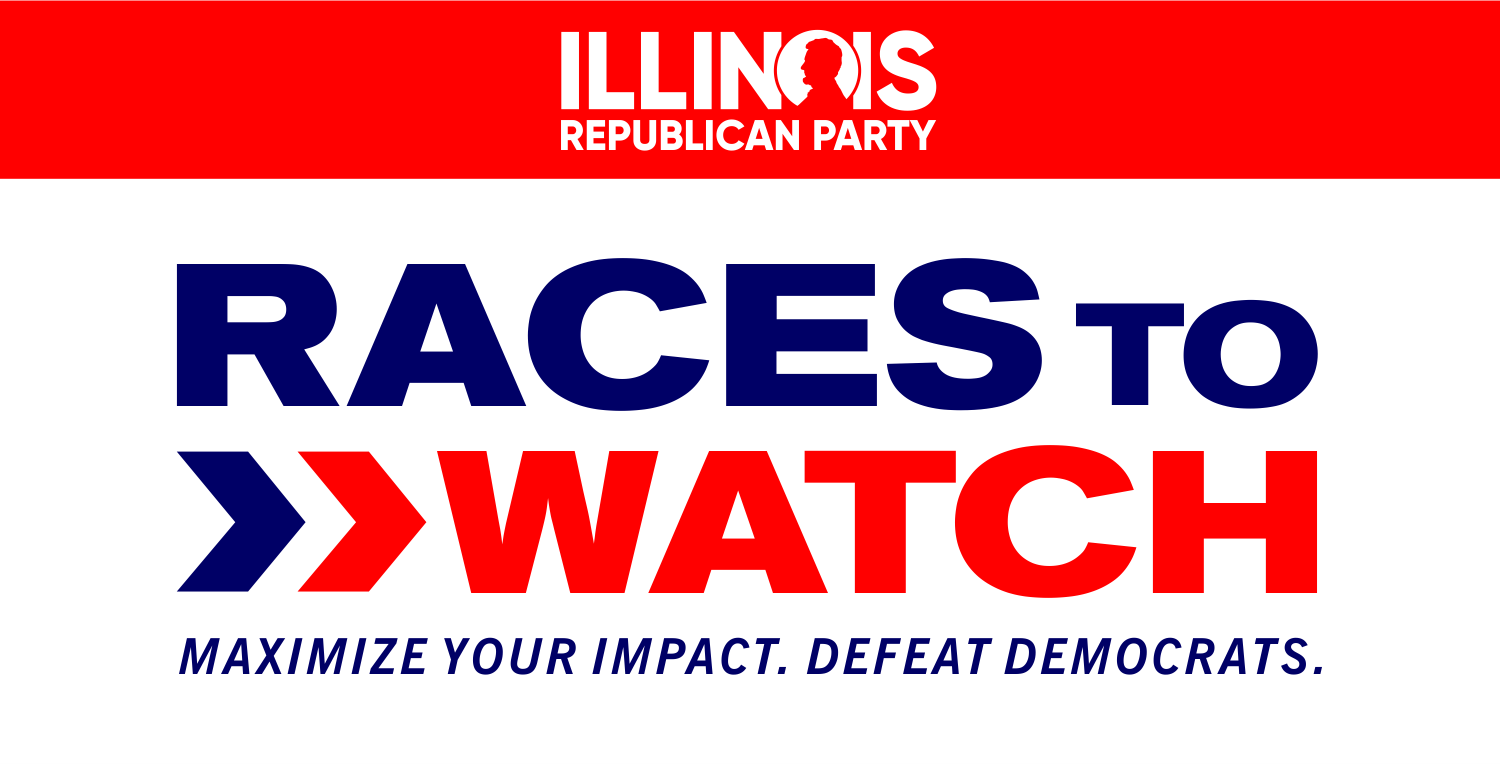 Defeat Kilbride - break Madigan's 4-3 advantage on the Supreme Court!
Madigan controls the IL Supreme Court by a 4-3 margin. Madigan pawn Justice Thomas Kilbride represents a judicial district won by Trump in 2016. He needs 60% of the vote for retention and another 10 years on the bench. Help us defeat him!
 Learn more about the VOTE NO ON KILBRIDE RETENTION campaign by clicking HERE. 
Learn more about other Races to Watch in Illinois by clicking HERE.
Donated before using an account?
Login