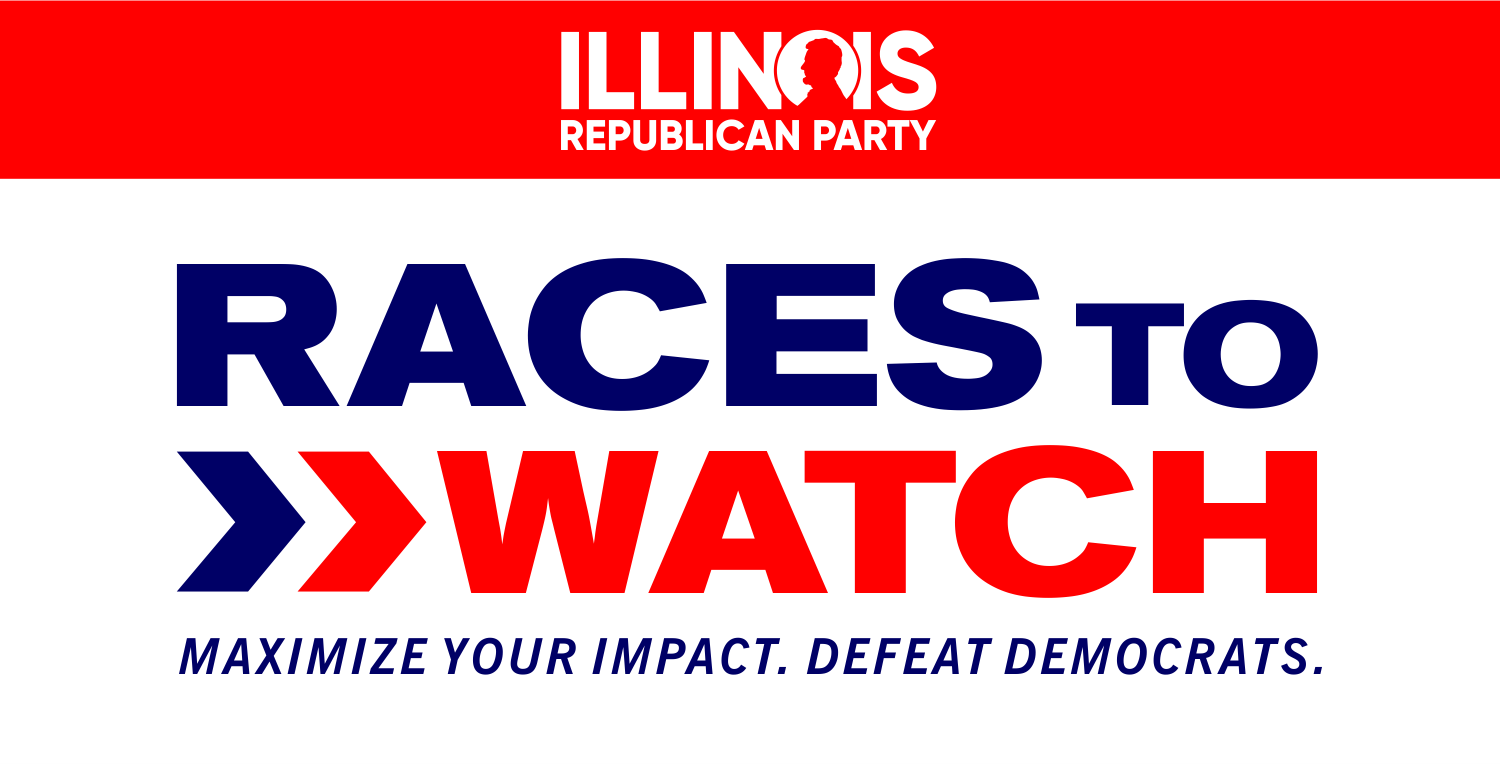 Help Amy Elik defeat a loyal Madigan soldier!
Amy Elik is stepping up to take on Madigan lackey Monica Bristow in the 111th district. She is a gun-loving, God-fearing mother of two, who will use her experience as a CPA to fight for taxpayers. She needs your help in this seat that Republicans lost by just over 300 votes in 2018!
Learn more about other Races to Watch in Illinois by clicking HERE.
Your contribution will go towards electing Amy Elik to office
Donated before using an account?
Login