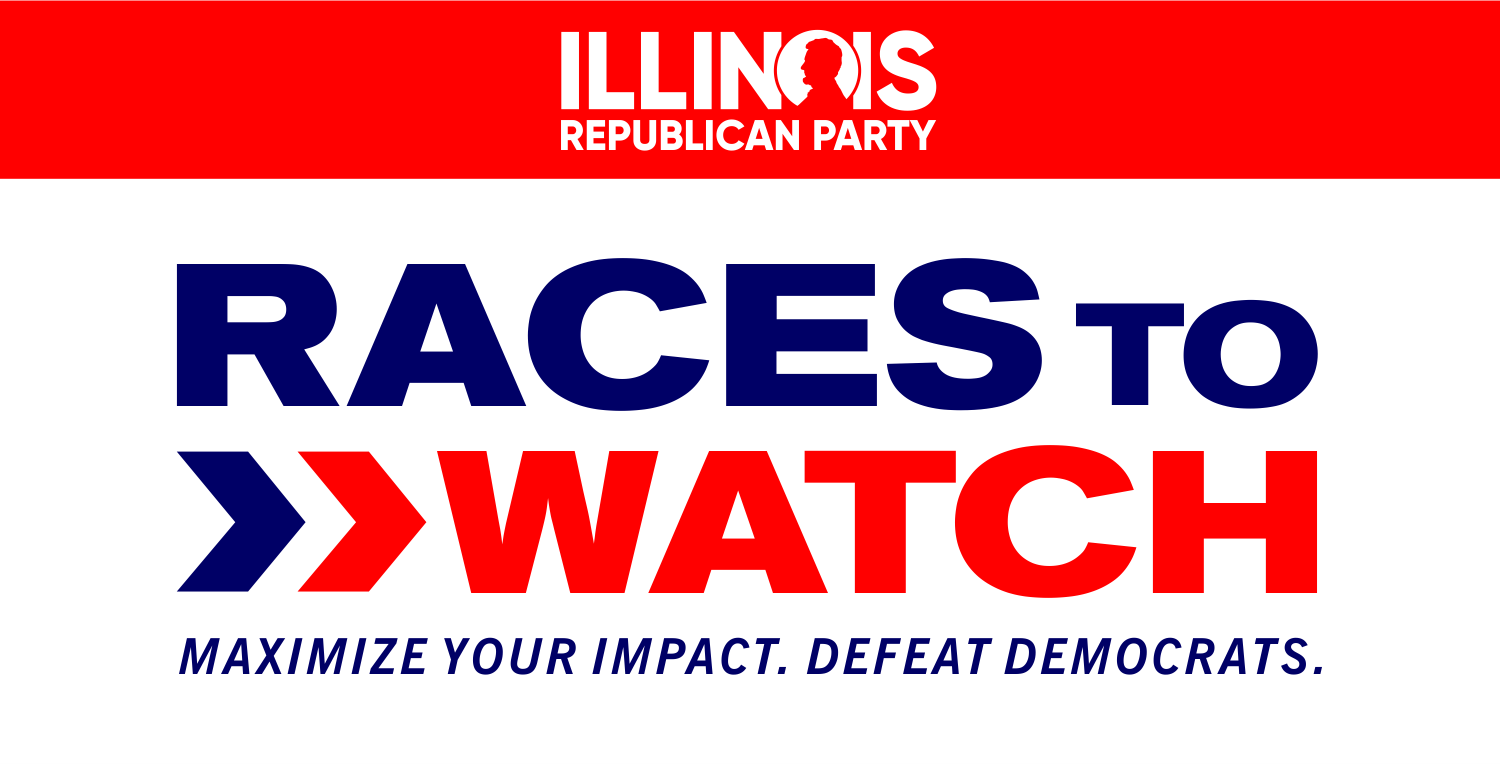 Help David Friess defeat the Madigan Machine!
David Friess is standing up to the Madigan Machine and taking on Nathan Reitz in the 116th District. David is pro-gun, pro-life, and pro-God. And as an Air Force combat veteran, he isn't afraid of a fight. He needs your help in this district that went for Trump by +30% in 2016!
Learn more about other Races to Watch in Illinois by clicking HERE.
Your contribution will go towards electing David Friess to office
Donated before using an account?
Login