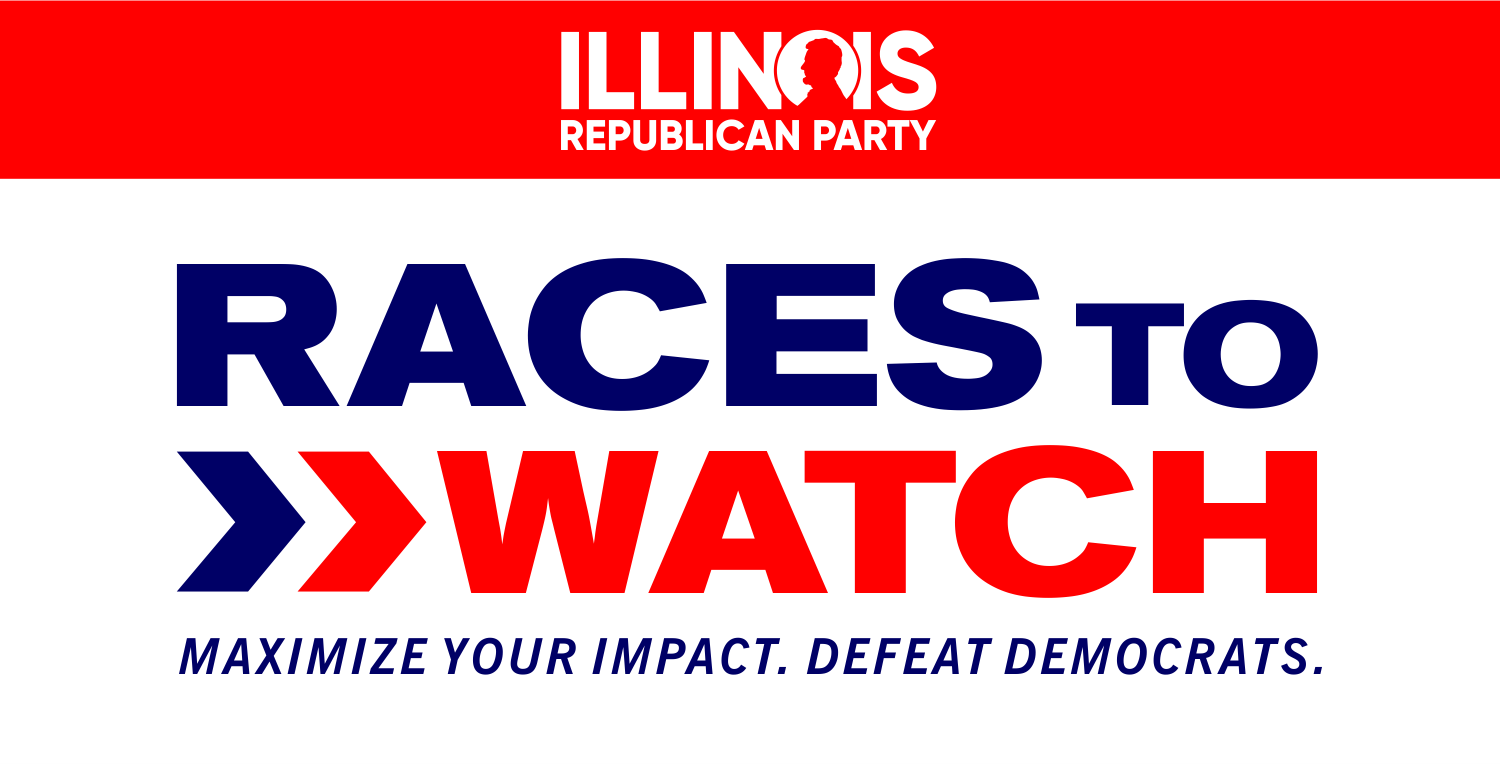 Help us defend Deanne Mazzochi from Chicago liberals!
Deanne is a fierce taxpayer advocate, former local official, and corporate attorney. She is a suburban mom trying to create a better future for her children and yours. In 2018, she won a tough open suburban seat by just 3%. Democrats are coming after her and she needs your help!
Learn more about other Races to Watch in Illinois by clicking HERE.
Your contribution will go towards helping re-elect Deanne Mazzochi
Donated before using an account?
Login