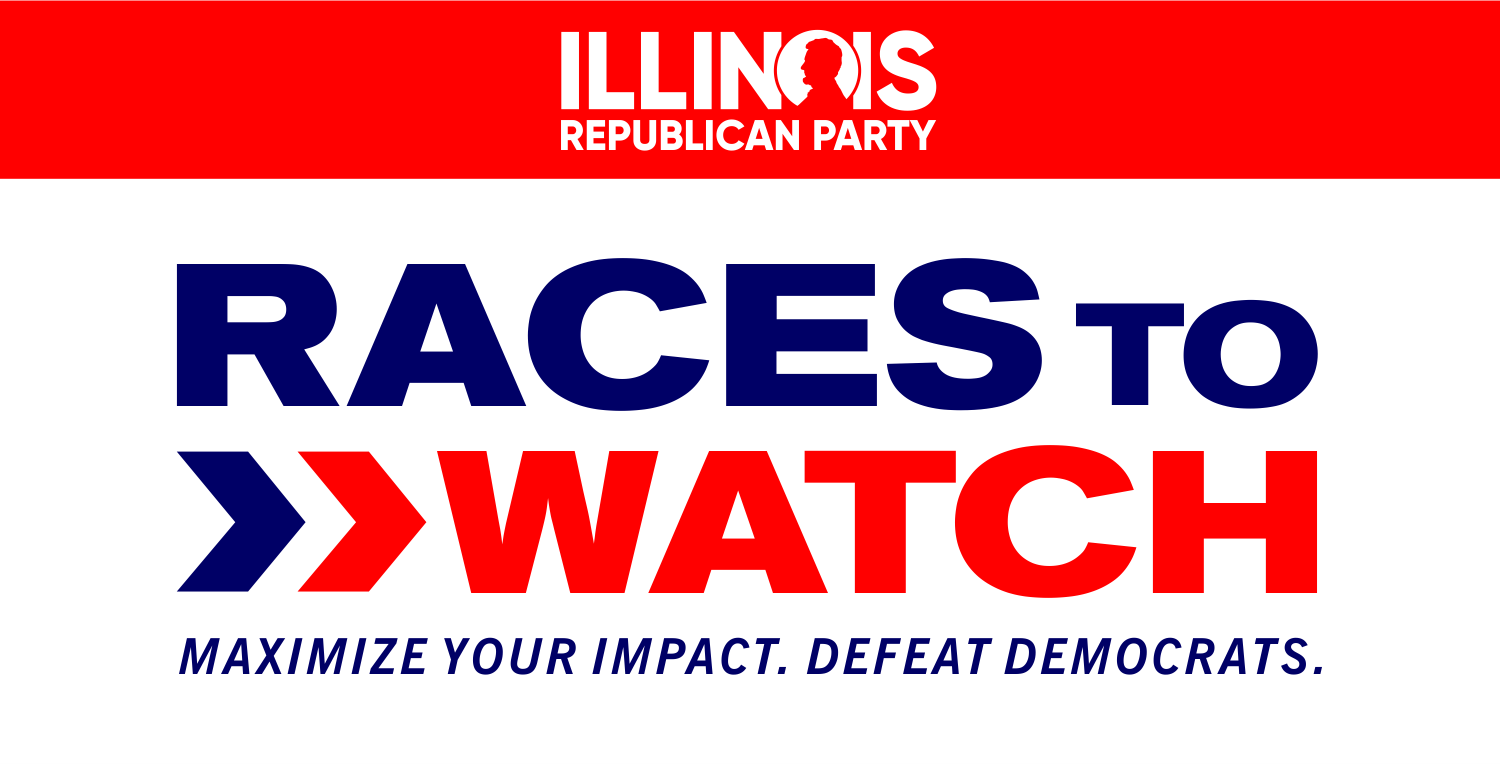 Help us defend Tom Morrison from Chicago liberals!
As one of two Republican representatives with districts entirely in Cook County, Tom is on the front lines of fighting the progressive left. He is an entrepreneur, former 5th grade school teacher and recognized tax fighter. In 2018, he won a tough Cook County seat by just 43 total votes out of 45,000 votes cast. Democrats are coming after him again and he needs your help!
Learn more about other Races to Watch in Illinois by clicking HERE.
Your contribution will go towards helping re-elect Tom Morrison
Donated before using an account?
Login