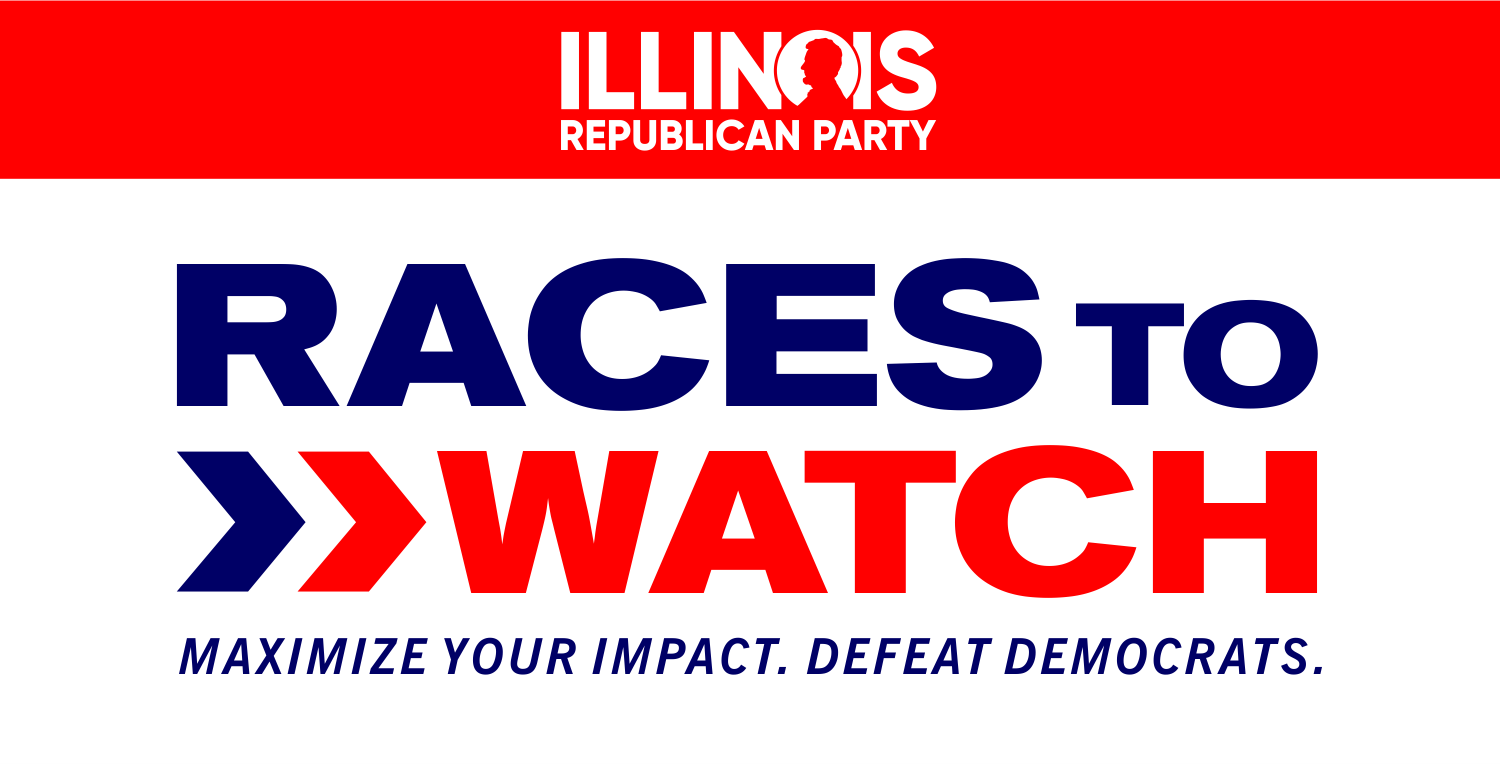 Defend this Republican-held Supreme Court district!
Democrats are coming after Justice David Overstreet - a Christian family-man, and constitutional conservative upholding our values. Millions of dollars are flooding in from trial lawyers to prop up his opponent. Help him fend off the loony left!
Learn more about other Races to Watch in Illinois by clicking HERE.
Donated before using an account?
Login