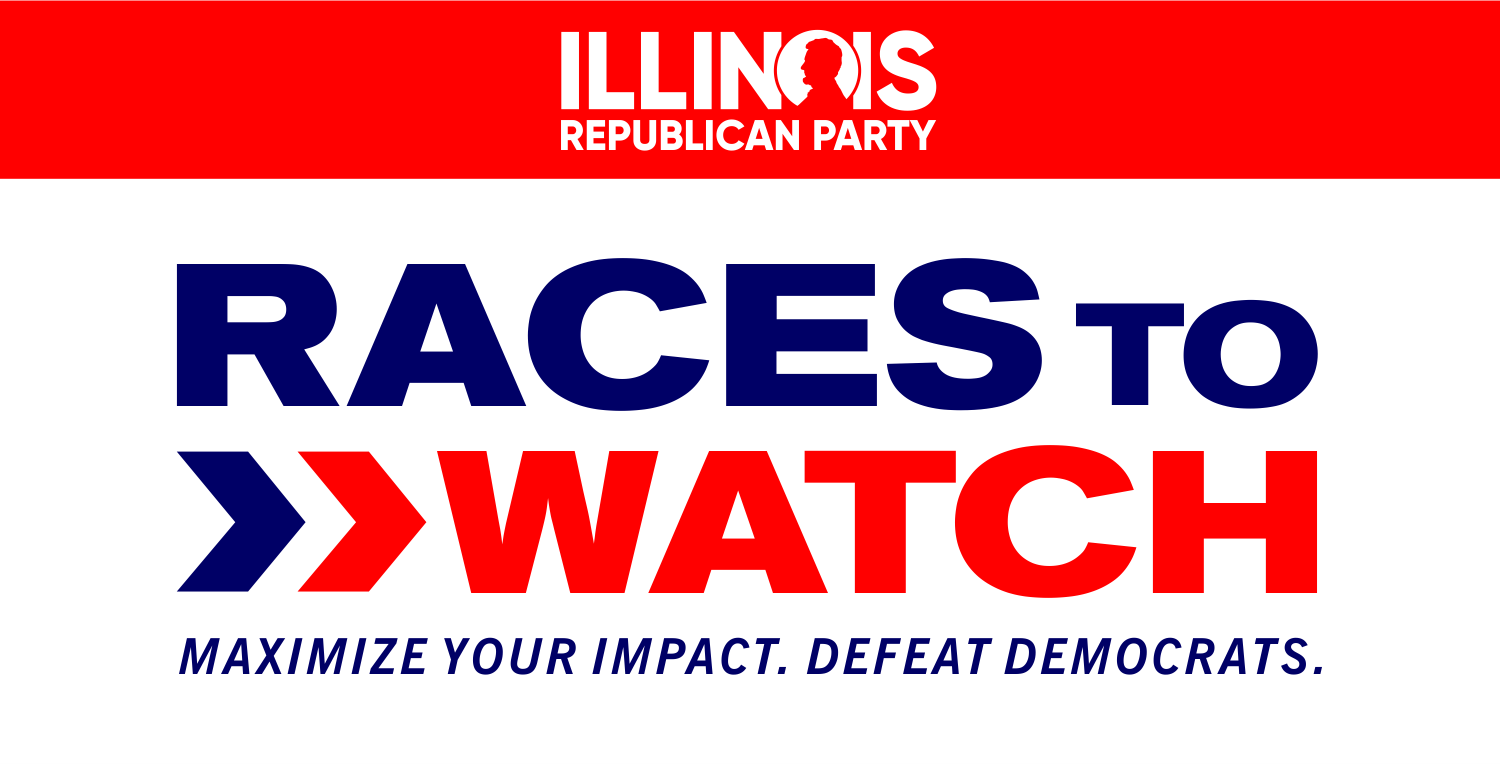 Help us defend Brad Stephens from the Chicago Machine!
Brad is recognized as one of the best mayors in the state, building Rosemont into an entertainment, sports, and hospitality hub of the Chicagoland area. He is the only Republican whose district includes the City of Chicago so it's no surprise the Madigan Machine is after him in 2020 - his first re-election campaign. He needs your help!
Learn more about other Races to Watch in Illinois by clicking HERE.
Your contribution will go towards helping re-elect Brad Stephens
Donated before using an account?
Login