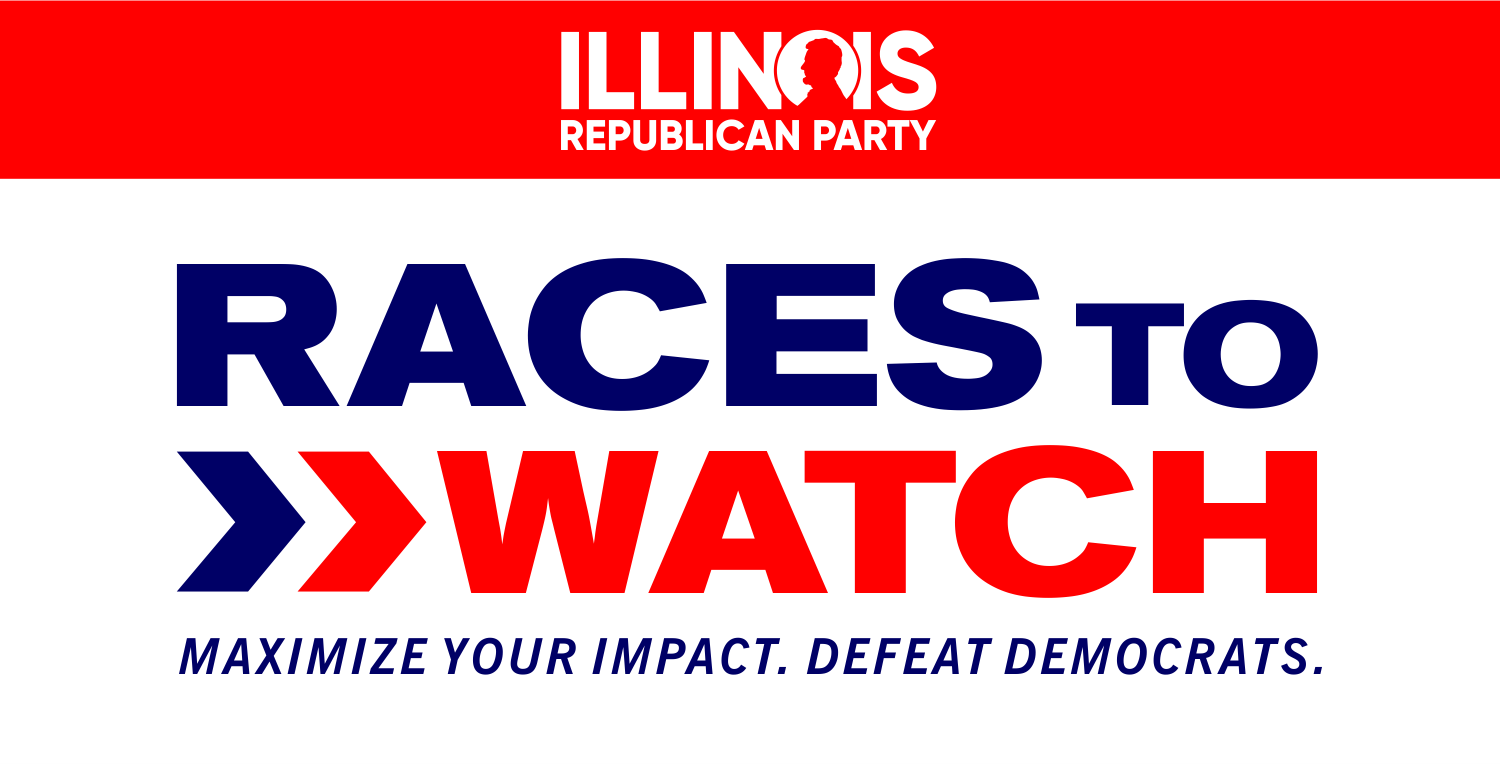 Help us defend Dan Ugaste from Chicago liberals!
A common-sense conservative, Dan has been a thorn in Madigan's side since being elected in 2018. He won a tough suburban seat by just over 4% that year. Democrats are coming after him and he needs your help!
Learn more about other Races to Watch in Illinois by clicking HERE.
Your contribution will go towards helping re-elect Dan Ugaste
Donated before using an account?
Login