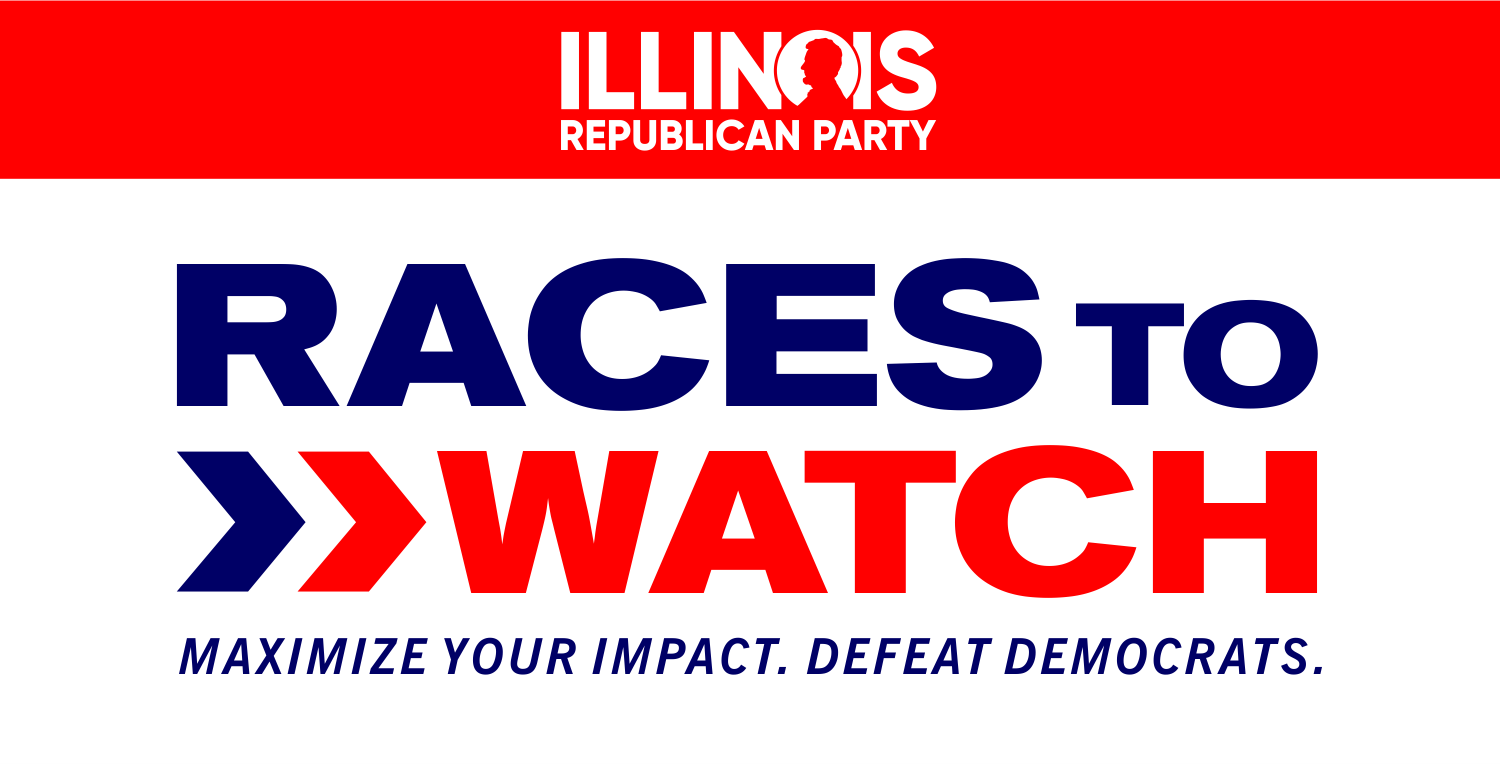 Help Jeanette Ward defeat a machine Democrat!
Jeanette Ward is a constitutional conservative battling liberal State Rep. Karina Villa for the 25th State Senate seat. She is a mother, trained chemist, and taxpayer champion fighting to save Illinois. She needs your help in this seat currently held by Republican Jim Oberweis!
Your contribution will go towards electing Jeanette Ward to office.
Learn more about other Races to Watch in Illinois by clicking HERE.
Donated before using an account?
Login