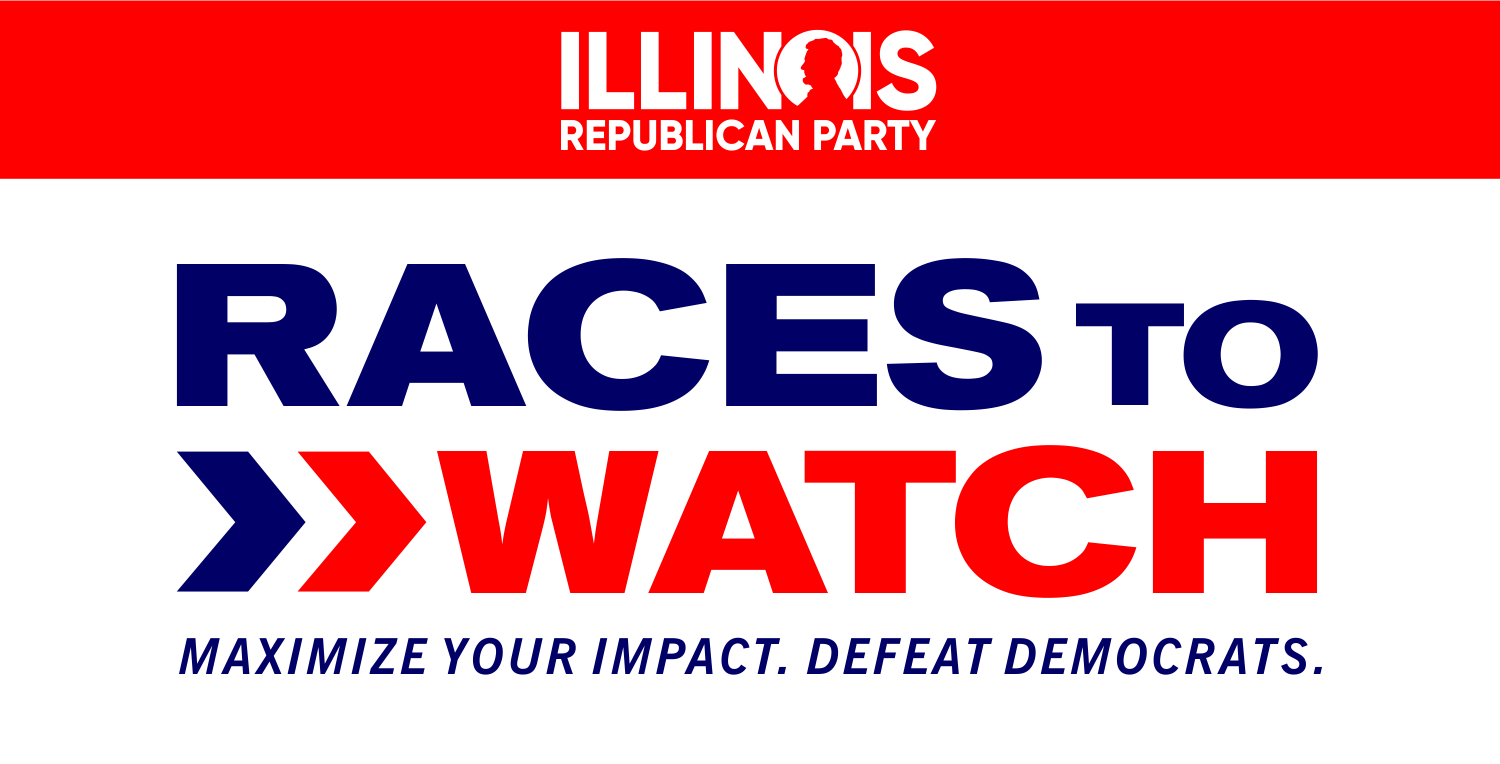 Help Rodney Davis defeat Pelosi recruit, Betsy Londrigan!
Congressman Rodney Davis is a common sense conservative that makes Washington work for the people of Central Illinois. The IL-13th District has been a target for Democrats since it was drawn in 2010 - and Rodney has been in the crosshairs. He needs your help for his rematch with Betsy Londrigan, who came within 0.8% of taking the seat for Democrats in 2018!
Learn more about other Races to Watch in Illinois by clicking HERE.
Donated before using an account?
Login