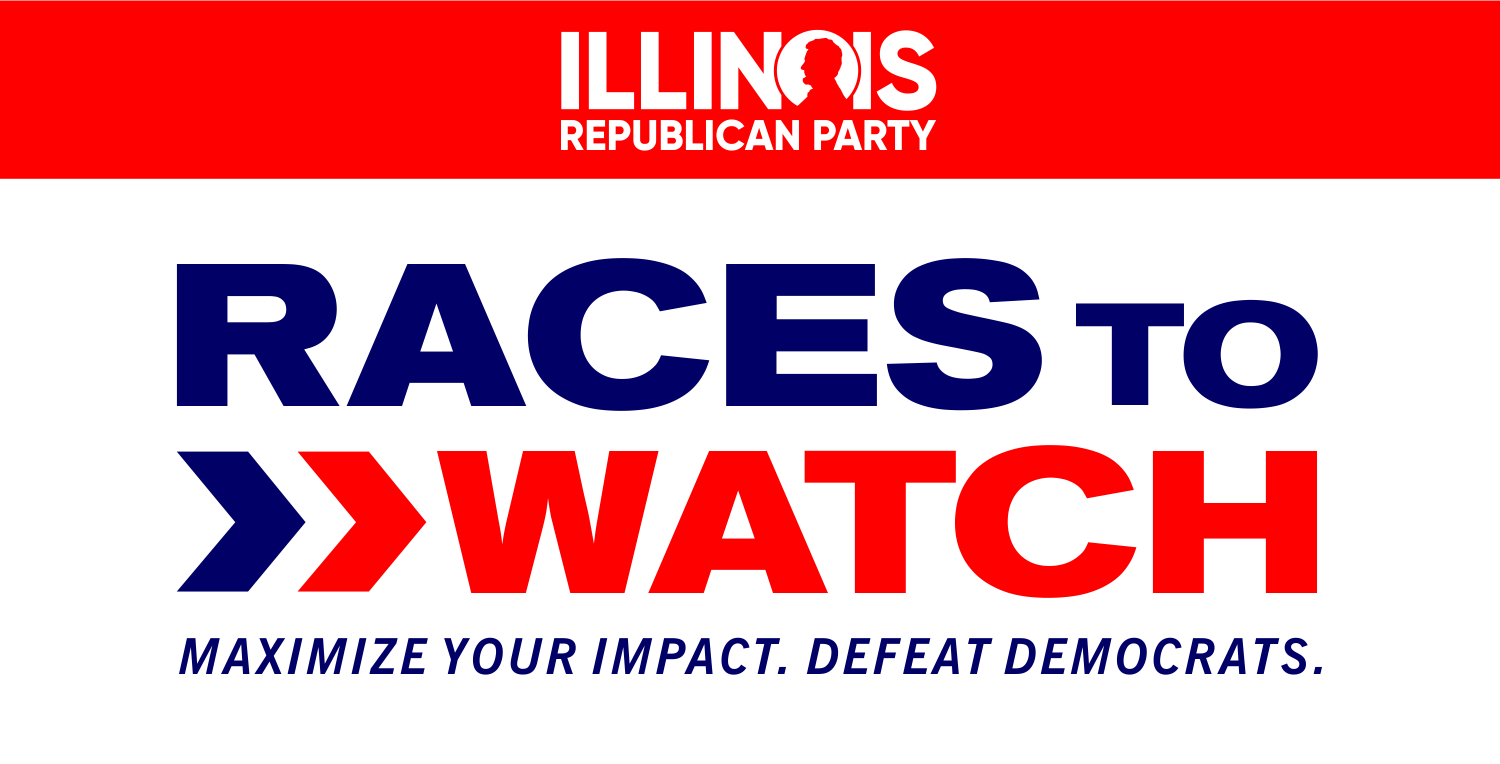 Help Esther Joy King defeat the head of the DCCC!
Esther is the daughter of foreign missionaries, served in Afghanistan as an aid worker and is currently a JAG lawyer and Army reservist. She is stepping up to take on liberal Cheri Bustos, the head of the Democrat's House political arm. Help Esther defeat Bustos in this TRUMP district and take back the IL-17th!
Learn more about other Races to Watch in Illinois by clicking HERE.
Donated before using an account?
Login