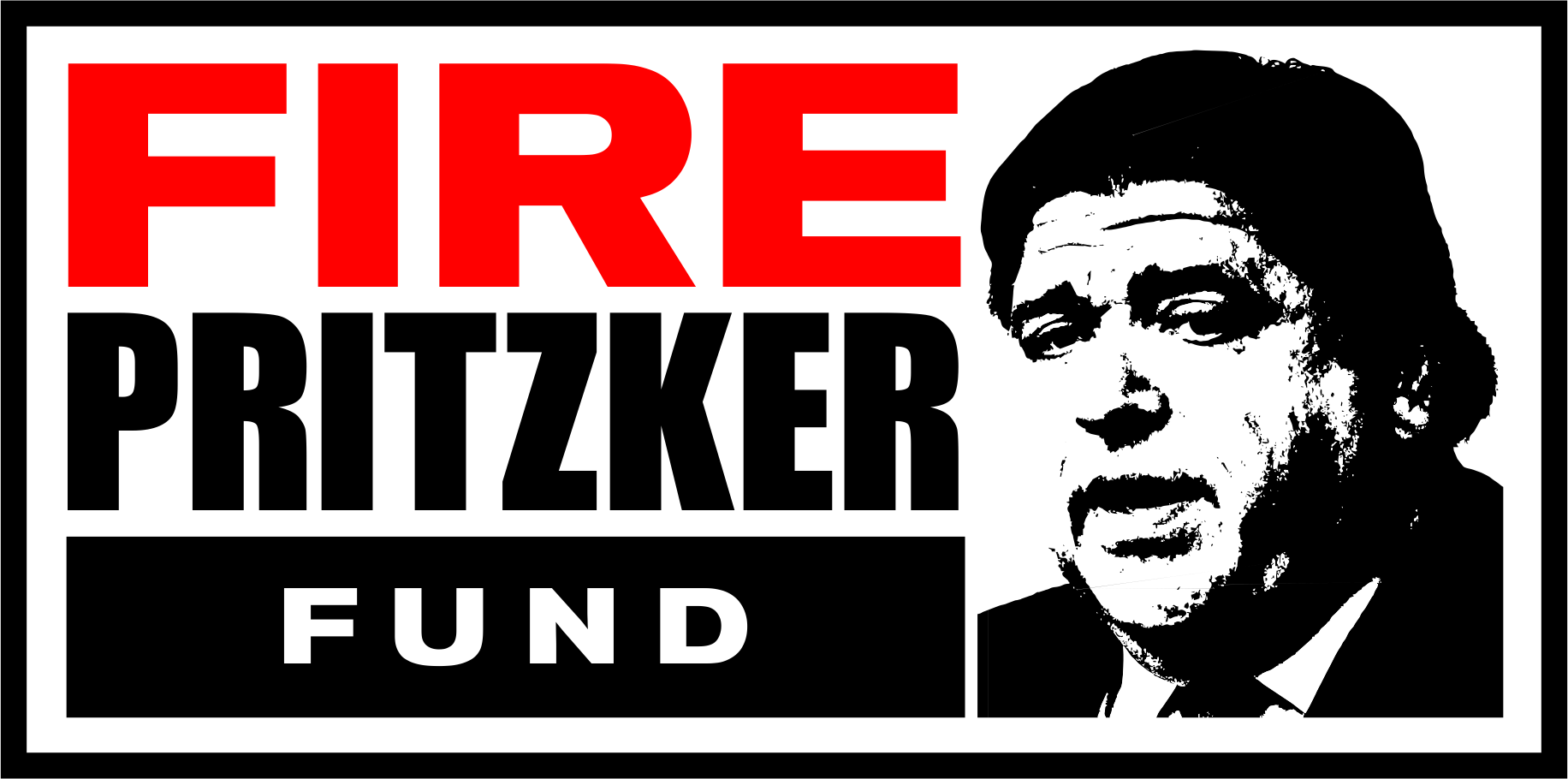 Time to Fire Pritzker!
From Cairo to Chicago, Quincy to Danville, the people of Illinois are saying enough is enough. Enough tax hikes, unbalanced budgets, radical leftist agendas and enough unaccountable rule by one man shutting down our economy and destroying Illinois' future. Enough is enough.

Join us in our mission to fire JB Pritzker. Donate today!
Donated before using an account?
Login