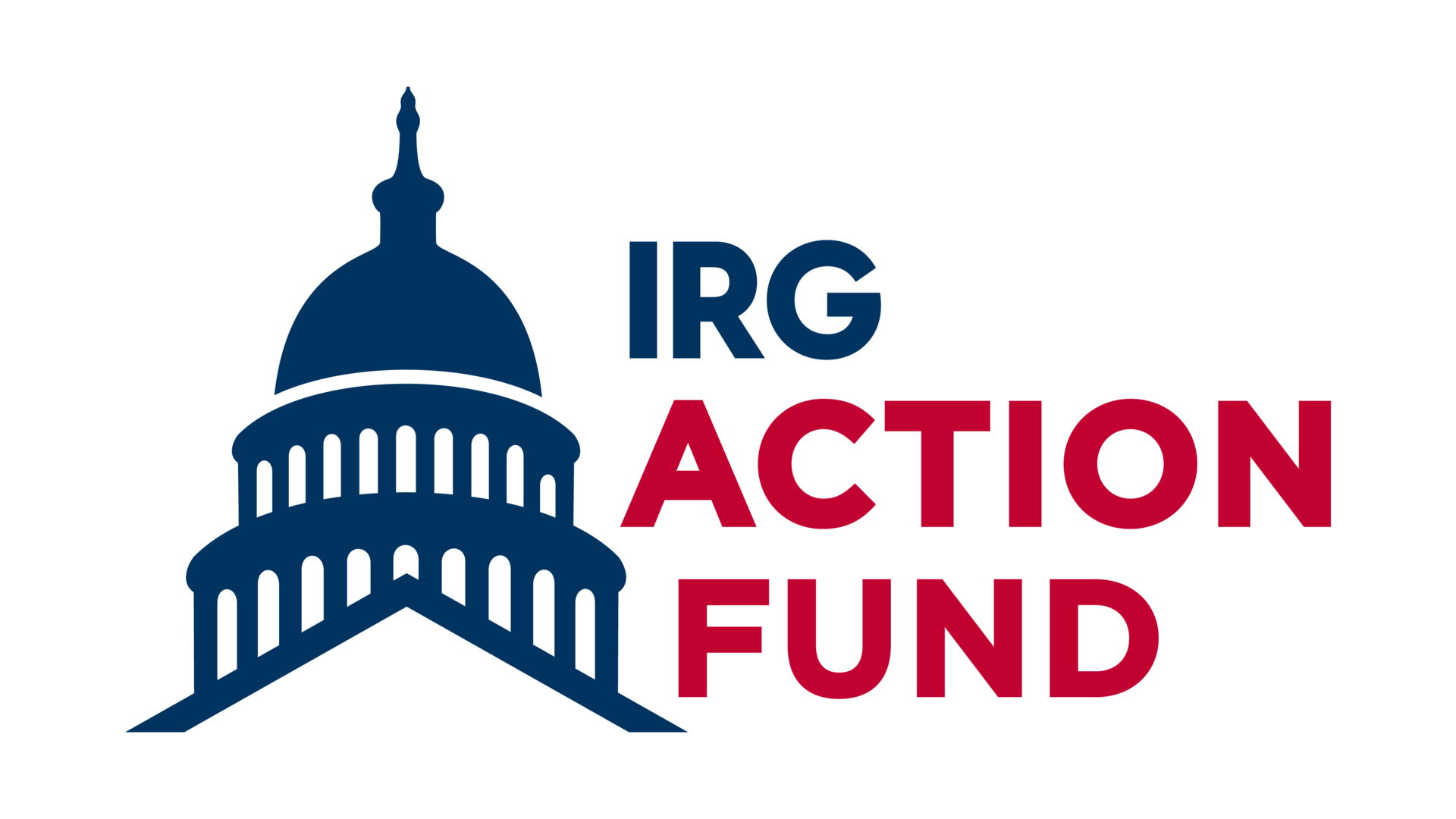 THANK YOU FOR YOUR INTEREST IN SUPPORTING IRG ACTION FUND!
By supporting IRG Action Fund, you are helping us restore the American Dream in Wisconsin. Your generous contribution ensures we have the resources we need to amplify voices across the state, educate lawmakers, and turn conservative policy into law.
Please join us in helping give all Wisconsinites the opportunity to succeed and prosper!
Donated before using an account?
Login