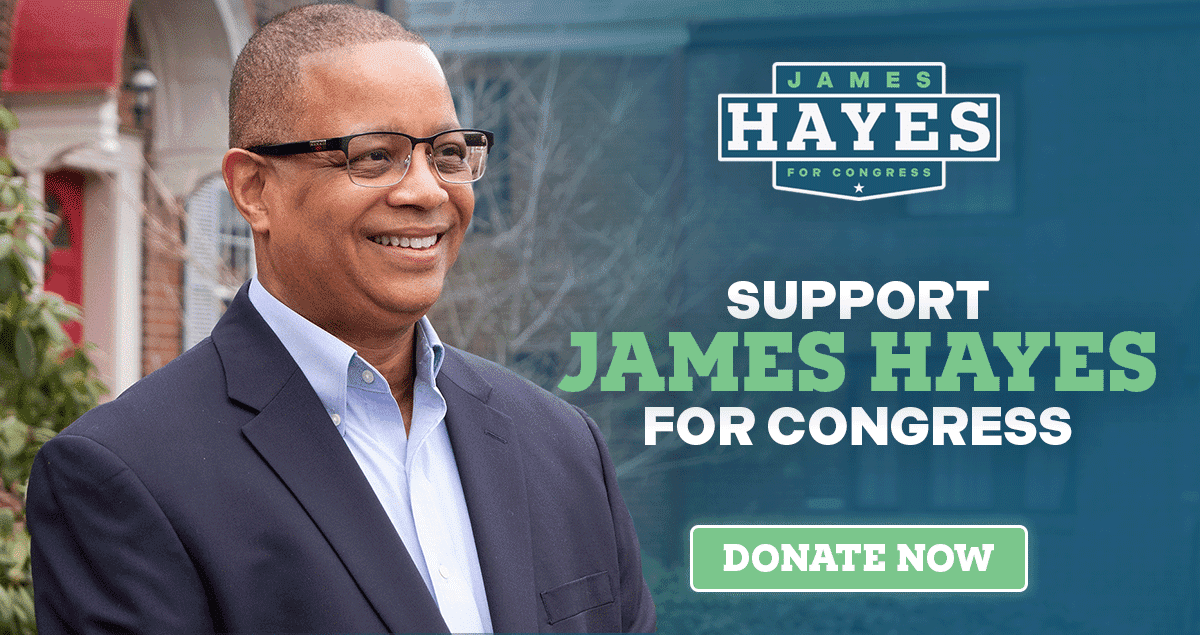 Support James Hayes for PA-12 today!
James Hayes is a principled, commonsense conservative who will bring real and reasonable solutions to Pennsylvania's 12th congressional district—a stark contrast from the radical agenda of his left-wing counterpart.
But he needs your help to fuel his campaign with the resources needed to go against the Democrat machine.
Will you pledge an inaugural donation of $35 today?
Donated before using an account?
Login