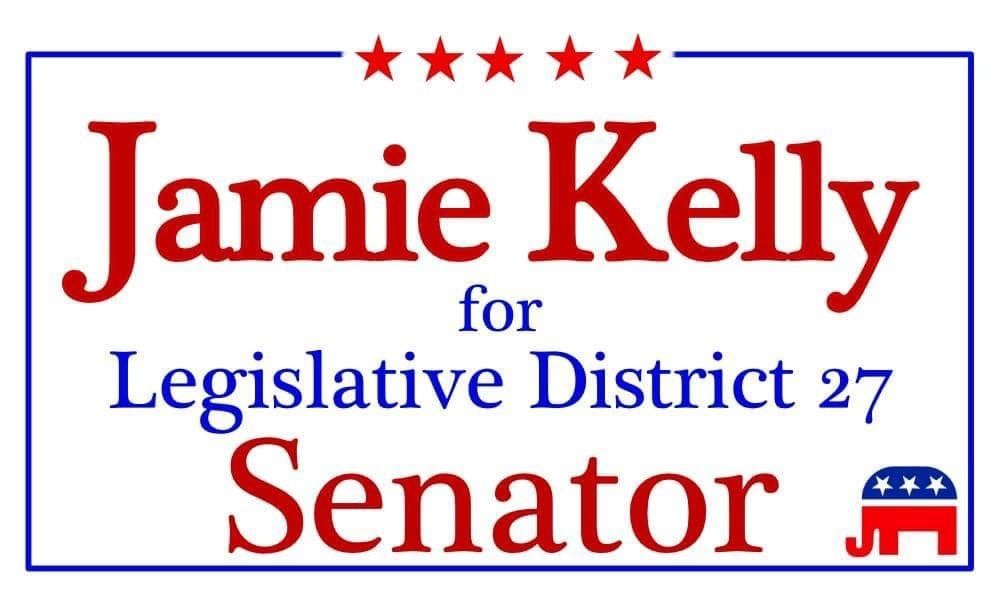 Donate to Jamie Kelly for State Senate today!
Arizona is the home where I was born and raised. Glendale is where my husband and I call home. Now, everything we love about Arizona and America is at risk! Arizona needs more Senators who will defend life and our liberties. I will defend our Constitution. I support law enforcement, first responders, parental rights, medical freedoms, and so much more.  As Senator, I'll fight for the Arizona conservative values that make Arizona great! 
Donated before using an account?
Login