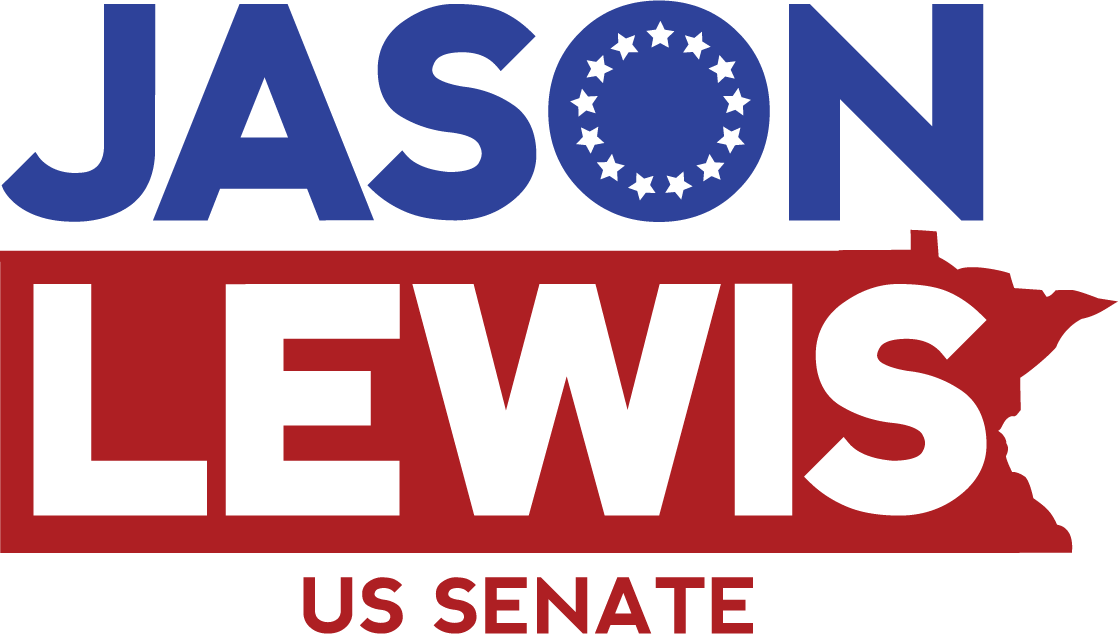 It's imperative that we stand up to the likes of Ilhan Omar, Nancy Pelosi, and Do-Nothing Tina Smith. It's time we take back Minnesota. 
Contribute right now to help me be a Conservative voice for our state who represents our values and be an ally to President Trump!
Donated before using an account?
Login