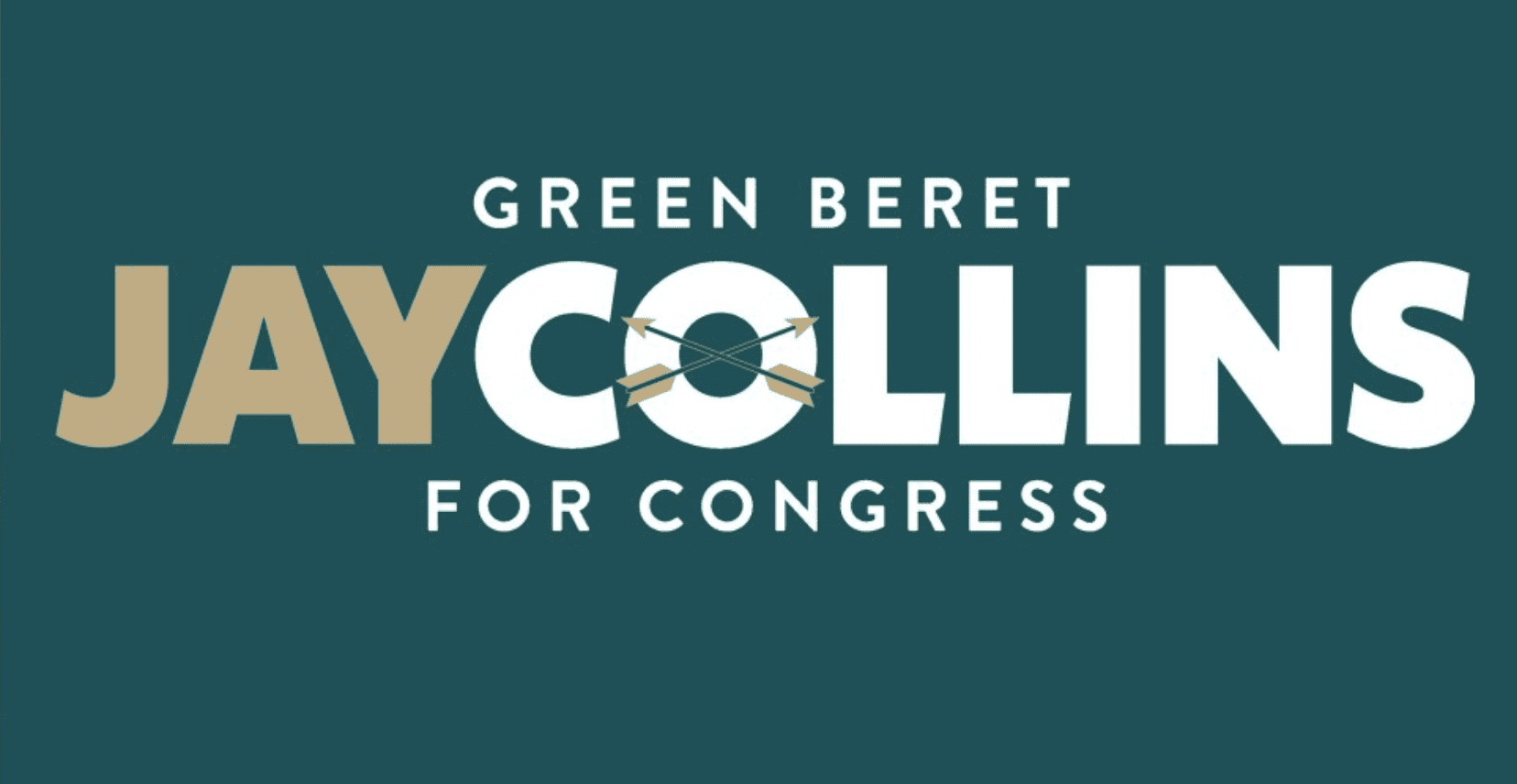 SUPPORT JAY COLLINS
Help Jay Collins defend America in Congress, just as he did as a Green Beret.
Jay Collins is ready to fight in Congress and put a stop to the liberal agenda.
Help us FLIP THE HOUSE and FIRE PELOSI as speaker!
<< CHIP IN NOW >>
Donated before using an account?
Login