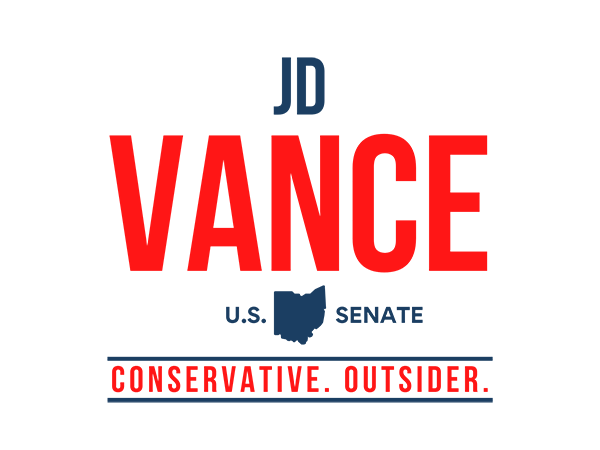 JD is bringing Ohio values to Washington, but he can't do it without your help.
With the 2024 election right around the corner, it's more important than ever that we Take Back the Senate, Take Back the White House, and PROTECT the House Majority.
 Please donate below to show your support.
⇩⇩⇩
Donated before using an account?
Login