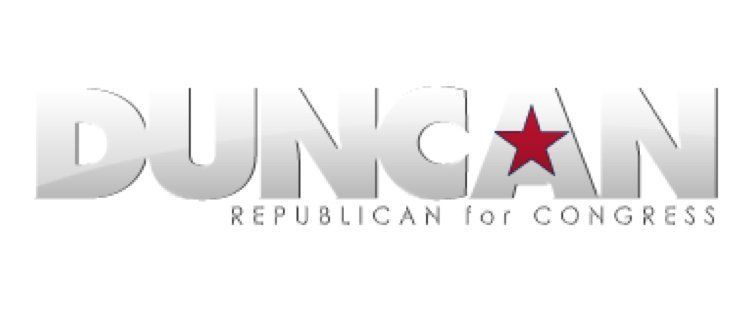 Donate $25 to receive the only Vaccine Passport you will ever need!
Take a stand today. We have no time to waste.
Joe Biden and his allies are aiming for your rights and we all need to be equipped with the greatest protector of freedom in history; the United States Constitution.
Get your copy today with a donation of $25!
Donated before using an account?
Login