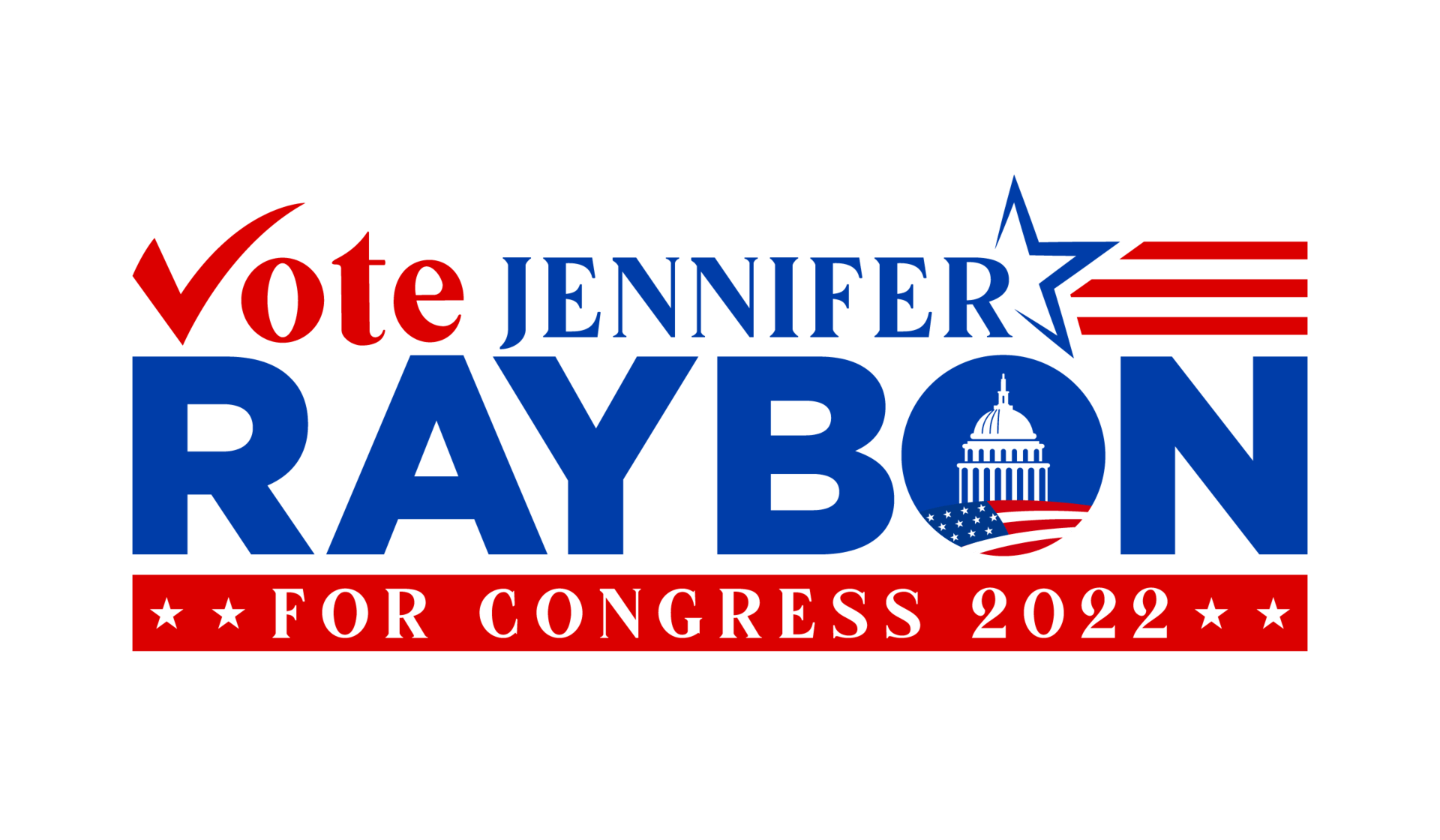 I am running for congress because right now the stakes are too high to sit back and hope for the best.  We find ourselves at a defining moment in American history that demands integrity and personal sacrifice from its citizens. 
 The current political atmosphere is so toxic that most citizens fear for themselves and their family if they were to challenge the status quo. 
Please make an urgent donation to my campaign and help me win in November. 
Donated before using an account?
Login