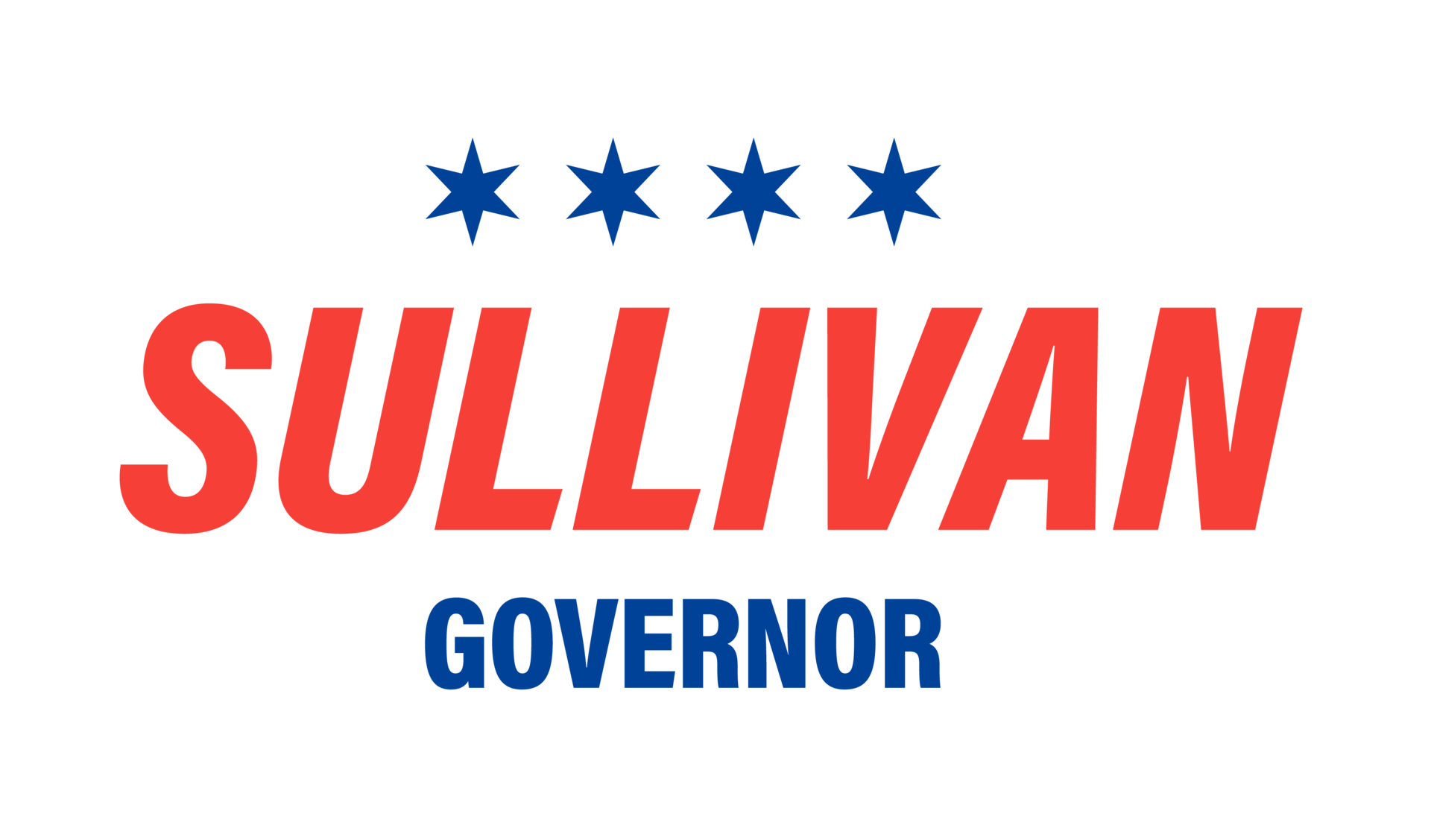 SUPPORT JESSE SULLIVAN
I'm Jesse Sullivan, and I'm running for Governor.
My campaign is about transforming Illinois from a corrupt, bureaucratic nightmare into a state worthy of Lincoln's legacy. To do that - we absolutely need to win this race. 
If you're with me, I hope you'll consider contributing what you can to fuel our movement. I'm going to give this everything I've got -- and I am so grateful to have you by my side.
Donated before using an account?
Login