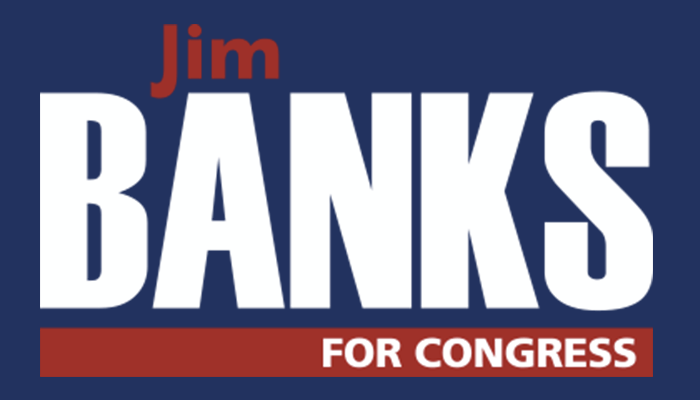 Jim Banks has worked tirelessly to rebuild our military and secure better care for our veterans, cut taxes and grow our economy, protect the right to life and defend our religious liberty. He needs your help to get re-elected so he can continue to fight for our conservative values and move our country forward. 
Make a secure contribution below to help Jim Banks' fight for all Hoosiers!
If you would like to donate by mail please write the check out to:
PO Box 11431 Fort Wayne, IN 46858
Donated before using an account?
Login