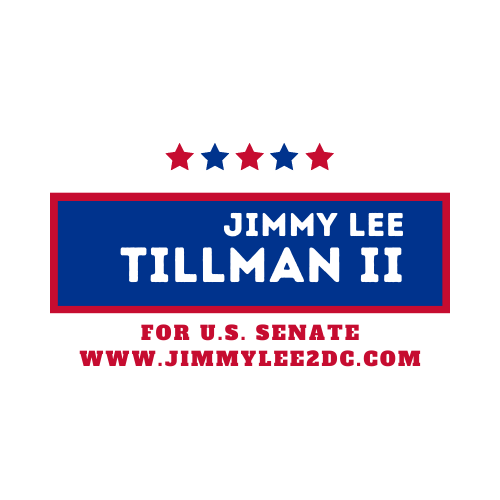 THE SENATE IS THE KEY!
Donate to Jimmy Lee Tillman II 
TODAY!
The Senate is the key to uniting all America, and re-establishing America First policies will save our Country from the forces trying to divide us.
Can I count on you for $5,$10,$20, $50, $100, $250, or whatever you can share? I NEED YOUR HELP to secure the GOP nomination.
Donated before using an account?
Login