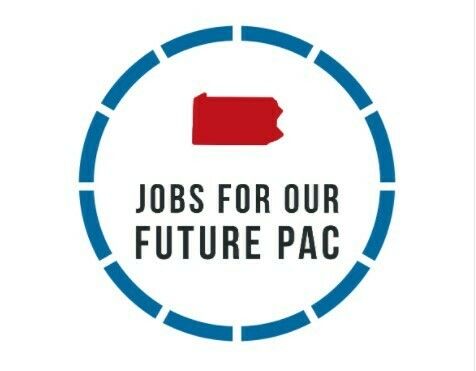 David McCormick is dead wrong on the issues. And he's dead wrong for Pennslyvania.
Jobs For Our Future PAC is dedicated to supporting candidates who offer creative policy solutions to bring back good-paying jobs to Pennsylvania. Join us and show your support today by donating to further our efforts in the Senate race in PA!
Donated before using an account?
Login