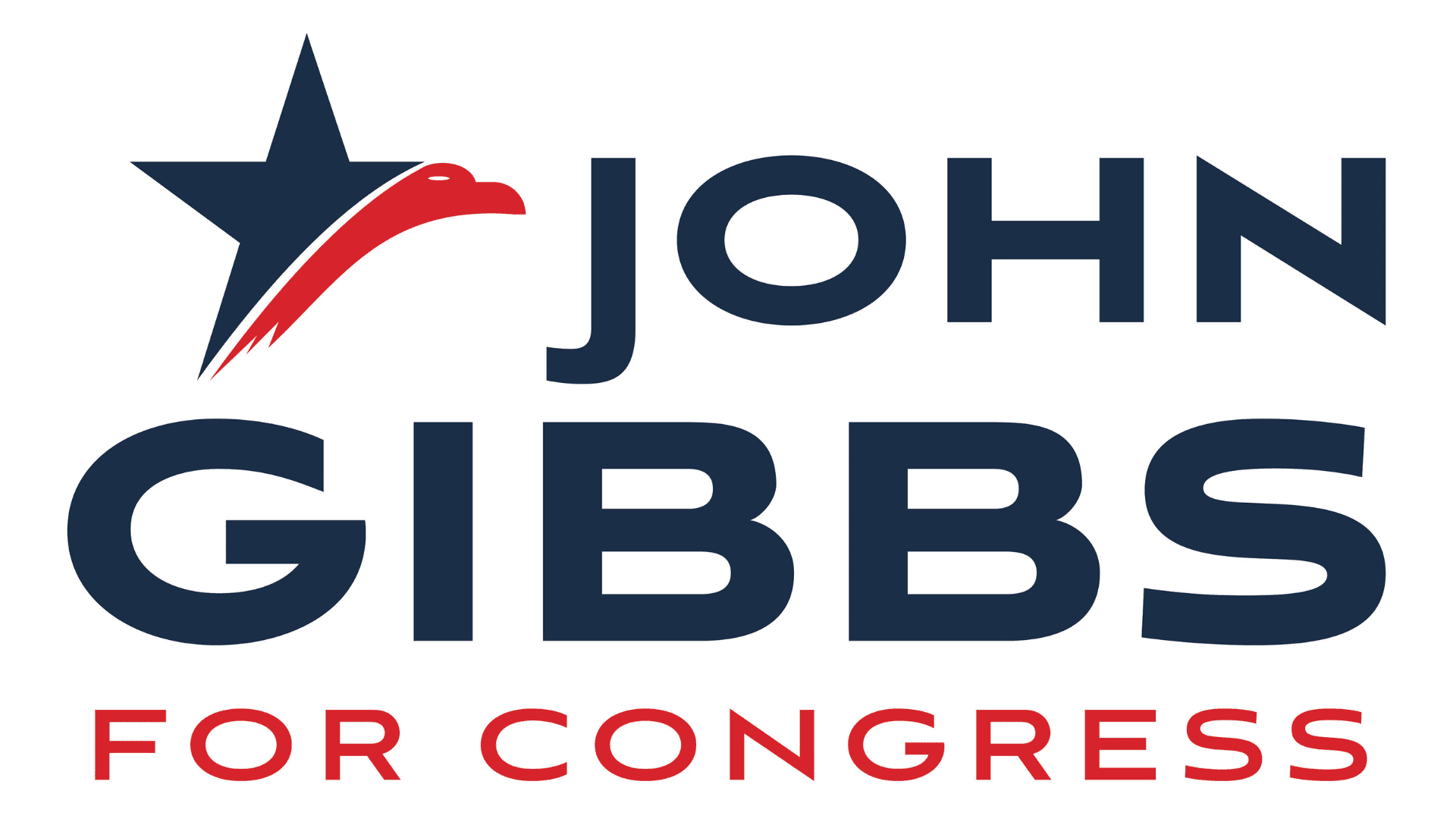 Donate today to support
John Gibbs!
I've dedicated my adult life to fighting for a higher purpose, from protecting America in cybersecurity, to Christian missions in Japan, to navigating the Washington DC machine under Dr. Ben Carson to deliver results for regular Americans.
I now ask for your support in serving Michigan's 3rd Congressional district in Congress.
Donated before using an account?
Login