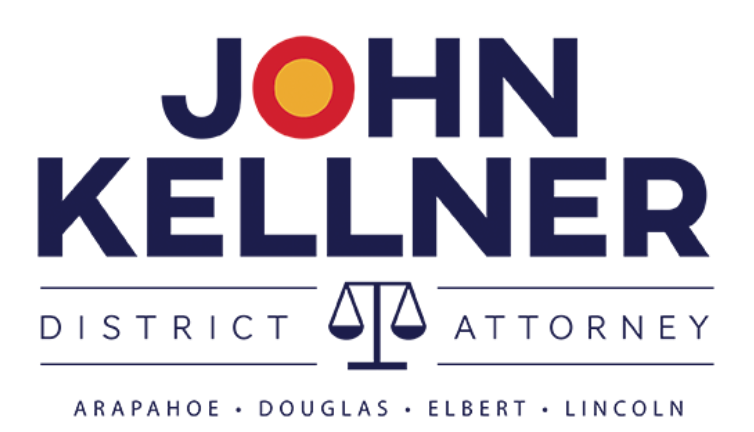 John is a husband, father, military veteran and prosecutor. He is a leader who is dedicated to public service, fighting for justice for victims, and protecting the People of the 18th Judicial District.
Please contribute any amount you can afford to help support John Kellner for District Attorney.
Donated before using an account?
Login