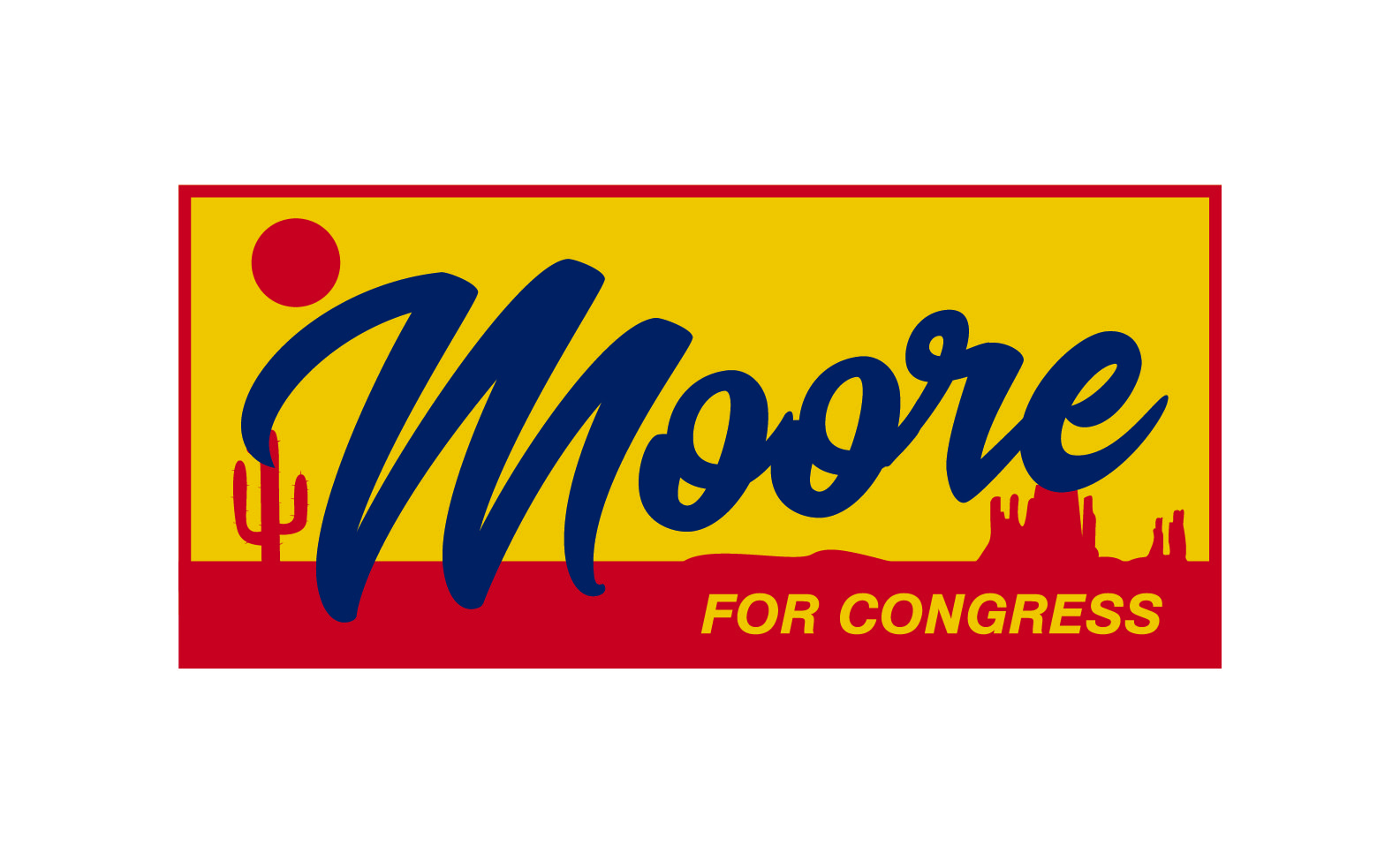 IT'S TIME TO STAND UP FOR ARIZONA
Taking back the house starts RIGHT NOW! 
Mayor John Moore is the only candidate that can take down SPINELESS liberal Tommy O'Halleran. 
My campaign is about YOU, and with your support we can elect a TRUE LEADER to represent our beautiful state.  
Will you do what it takes? 
Donated before using an account?
Login