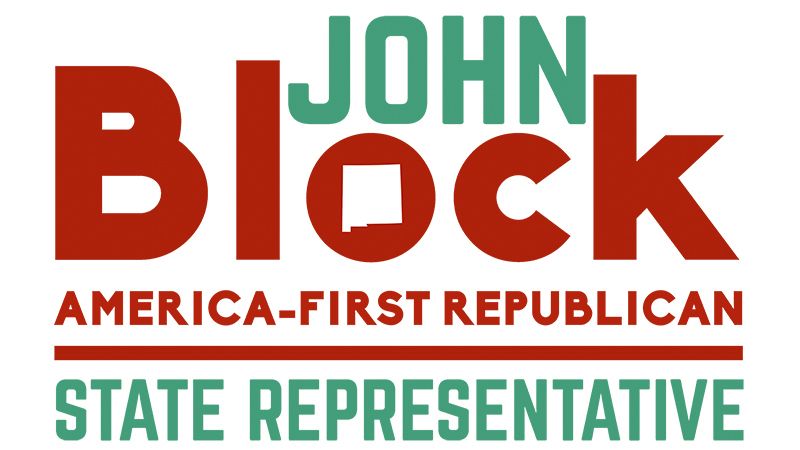 I NEED YOUR HELP.
Washington Democrats are coming after me at the WORST TIME. Our fundraising is down by more than 50% from this time when we first announced our campaign. We just won our primary. We risk missing all of our goals if we can't turn it around now. 
Won't you chip in and help me make up lost ground today with a donation of just $4? 
Donated before using an account?
Login