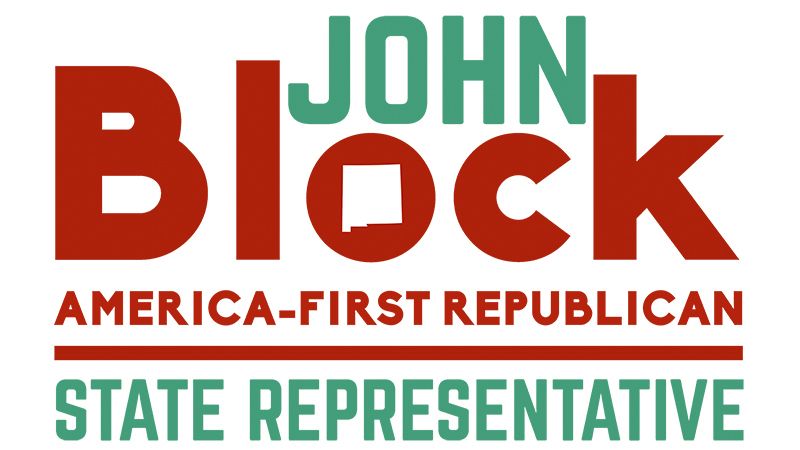 🚨 SECOND AMENDMENT ASSAULTED BY MLG 🚨
Gov. Michelle Lujan Grisham just ASSAULTED New Mexicans' gun rights under the guise of another sham "public health order." Me and Rep. Lord are fighting to have her impeached over this. Stand with me and fight back against Lujan Grisham's disgusting attempt to disarm law-abiding New Mexicans:
Donated before using an account?
Login